Virtual Resources
Mind - Body - Spirit


Make your well-being and spirituality a priority. 
Have fun learning how to reach within creating your future from your present moment.. and not from your past.
The color of your life lies within yourself. 
Les formations en français sont également ajoutées à cette plateforme anglaise... en attendant d'avoir une plateforme distincte.
Topics to come...
pre-recorded to follow at your own pace... so you can make your well-being and spirituality a priority in your schedule.
Free discussions
Conscious and subconscious.
Have you met your Inner Self?
Why meditation is so important.
Inspired Actions and Ego-based Actions.
The Power of Conscious Affirmations.
Are you at ease with your spiritual practice?
Beyond your physical senses.
Workshops
The wheel of life as a tool.
Are you afraid of dying?
Life before physical death, allowing yourself to live.
How to reach a better client's collaboration using numerology.
Courses
How to develop a Gratitude Attitude.
Meditation to connect within.
Don't tell me to let go, teach me how.
How to read and use your emotions to meditate.
How to follow your dreams.
Establishing positive patterns.
Life cycles with numerology.
Personal life lessons with numerology.
How to do Oracle cards readings without your Ego?
How to do Tarot cards readings without your Ego?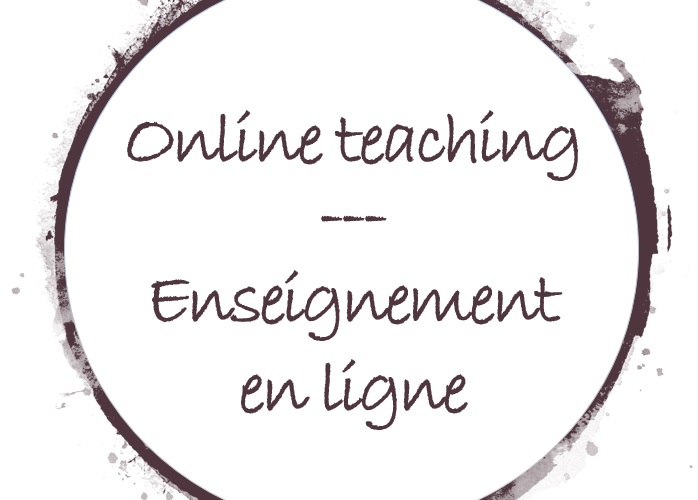 Online Courses
Each course is separated in modules to make it easy to follow at your own pace. PDF reminders included.
$50 - $100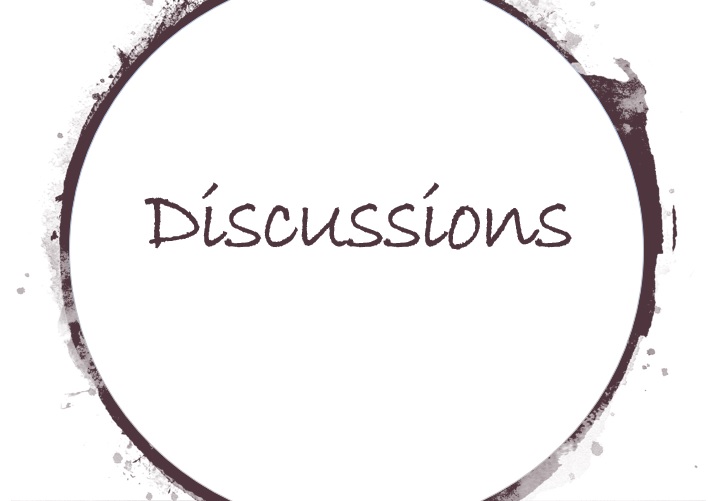 Discussions
Ease your mindfulness journey with a metaphysical standpoint. Topics simplified with visual support.
FREE - $0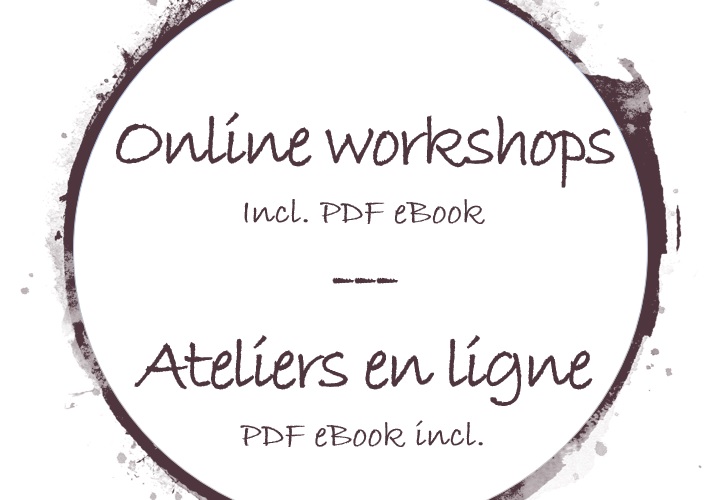 Online Workshops
Similar to online courses, these workshops are from my publications. PDF eBook version included.
$20
Enroll for free!
Discussions are all free of charge.
Pay only for the chosen courses and workshops.


Now Available - Présentement Disponible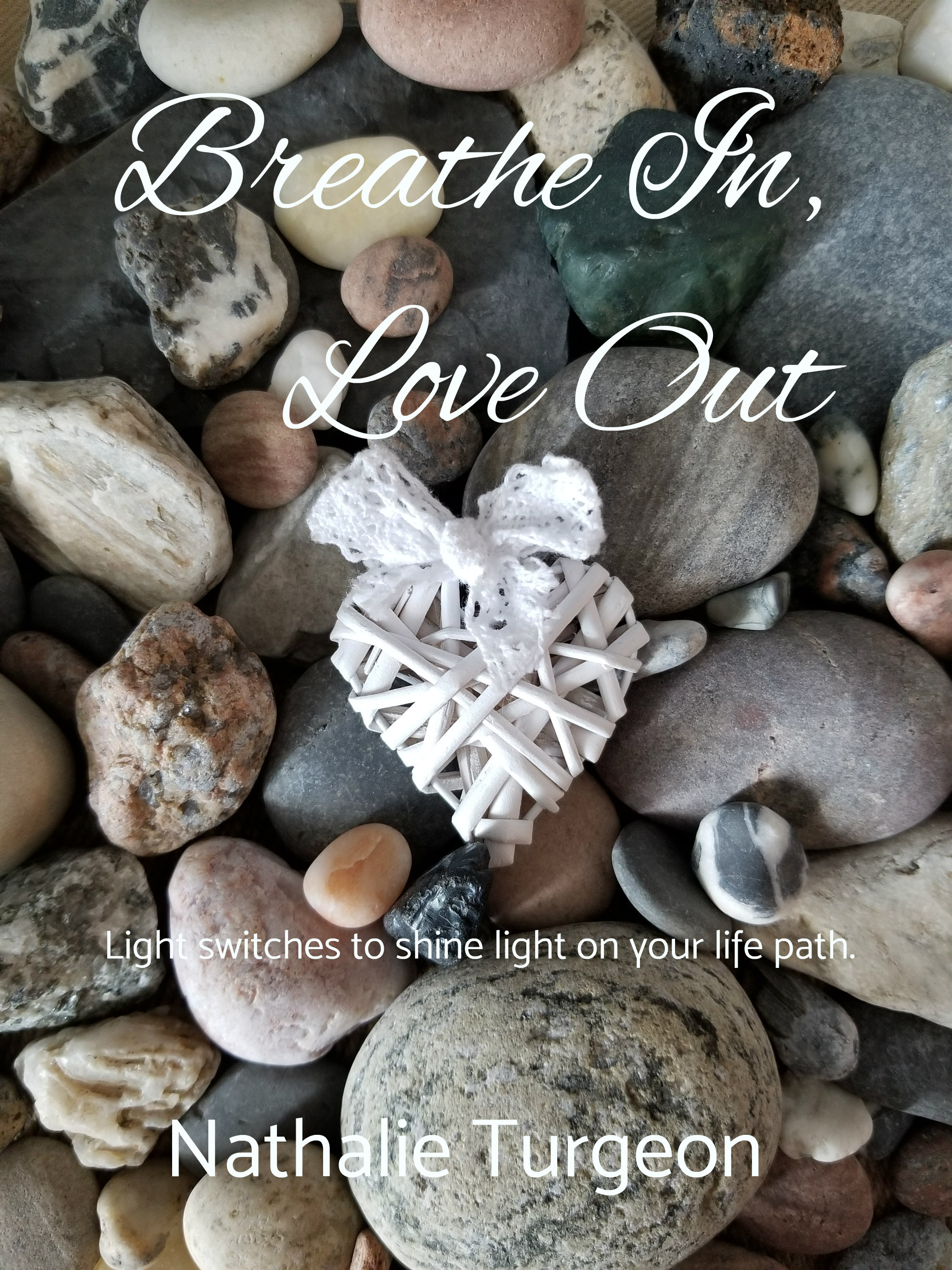 Breathe In, Love Out!
The idea to bring my work online started a few year ago. While it was being developed, I started blogging and now more than 300 articles are available for free (breatheinloveout.ca) … These articles are making their way into a series of books in an edited format available on Amazon.
It is a dream of mine to open a well-being center by the lake, and without limiting myself, I was inspired to bring this center online knowing it can reach more people.
Always in full expansion as I am following my inspirations and intuitive ideas where they lead me, it is my pleasure to keep working on content that will keep growing as the months and years go. I have many online courses, discussions and workshops on my working table waiting for me to make them available for you.
Enjoy your mindfulness journey!
- Nathalie
Make your well-being and spirituality a priority. 
Have fun learning how to reach within and creating your future from your present moment.. and not from your past.
The color of your life lies within yourself. 
We are Spiritual being into Physical being, living and experiencing physical life for the Spiritual being's expansion.
To better balance mind-body-spirit and not just mind-body, some spiritual understanding and tools to better balance oneself is what that is often missing in one's life.
Many are searching and finding comfort in mystical avenues, not fully knowing how to integrate their new learnings into their life without being secretive or guilty about it; and many are not fully aware that they are following a metaphysical path leading them to balance their mind, body and spirit. After all, we are Spiritual beings into Physical beings, which makes it normal to follow metaphysical or spiritual paths for equilibrium.
Breathe In Love Out Online Well-Being Center has for mission to bring a better understanding between all paths, to better balance and enjoy the wonderful life we all came to live and experience in our many different ways encountering the challenges allowing perfect individualized lessons and expansion.
It has always been my pleasure to help us, you and me whoever you are. I believe in remaining teachable no matter how much we know.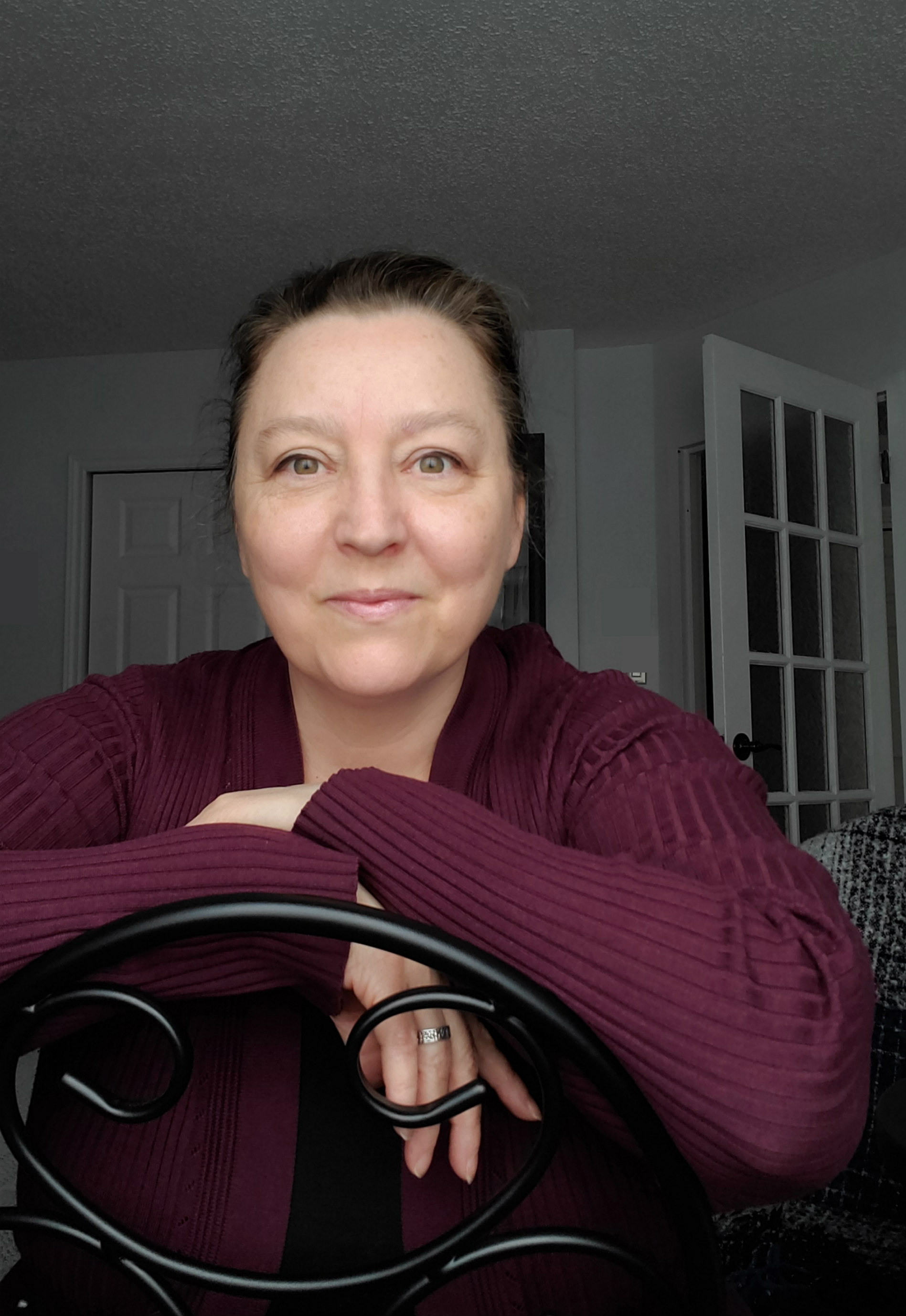 Nathalie holds a Bachelor's degree, B.Msc. and a Master's Degree, M.Msc. from the University of Metaphysics. Her current journey is towards a Ph.D., specializing in Metaphysical Counseling through the University of Sedona; as part of this journey, she became a reverend and metaphysical practitioner.
Her work is to help people help themselves; to help them find their own Inner guidance and to embrace who they are, their authentic self; to help them find their own colors within themselves, just like she did.
Nathalie follows her inspirations where her inspirations lead her... without limitation. She always connected within to outgrow her fears and doubts.
From her first day entering the alternative medicine world in 2000... that part of her journey was to her like many bus stops knowing none of them were her destination... those bus stops, like she compares them to, were the different therapy methods and fields naturally added as a career while she was following her inspirations on her own life path, and not knowing then that those experiences were all related to her now. She discovered that she is an eternal and passionate student of metaphysics. She has learned that she was pre-paving her now on her way to a Doctorate specializing in metaphysics.
After 31 years enjoying the office World, and 20 years enjoying in parallel the holistic world (those bus stops where she had the pleasure to work as a Certified Naturopath, Certified Massage Therapist, Reiki Master, Chakra Energy Healing, Numerology, Certified Card Reader, Intuitive Life Coach), today she enjoys devoting herself to writing and teaching from experience.
She takes pleasure to help others while remaining teachable.
Check your inbox to confirm your subscription