Breathe In, let go of your ego-based thoughts and vision,
see from your Soul, and Love out.
The next dates for the Live workshop
*Unearth your life mission*
are now available.



Inspirez, laissez aller vos pensées et votre vision provenant de votre égo, voyez avec votre Âme, et Aimez.
Les prochaines dates pour l'atelier
*Déterrer votre mission de vie*
sont maintenant disponibles.


Transform your life through Unconditional Gratitude.
//
Transformez votre vie grâce à la Gratitude inconditionnelle.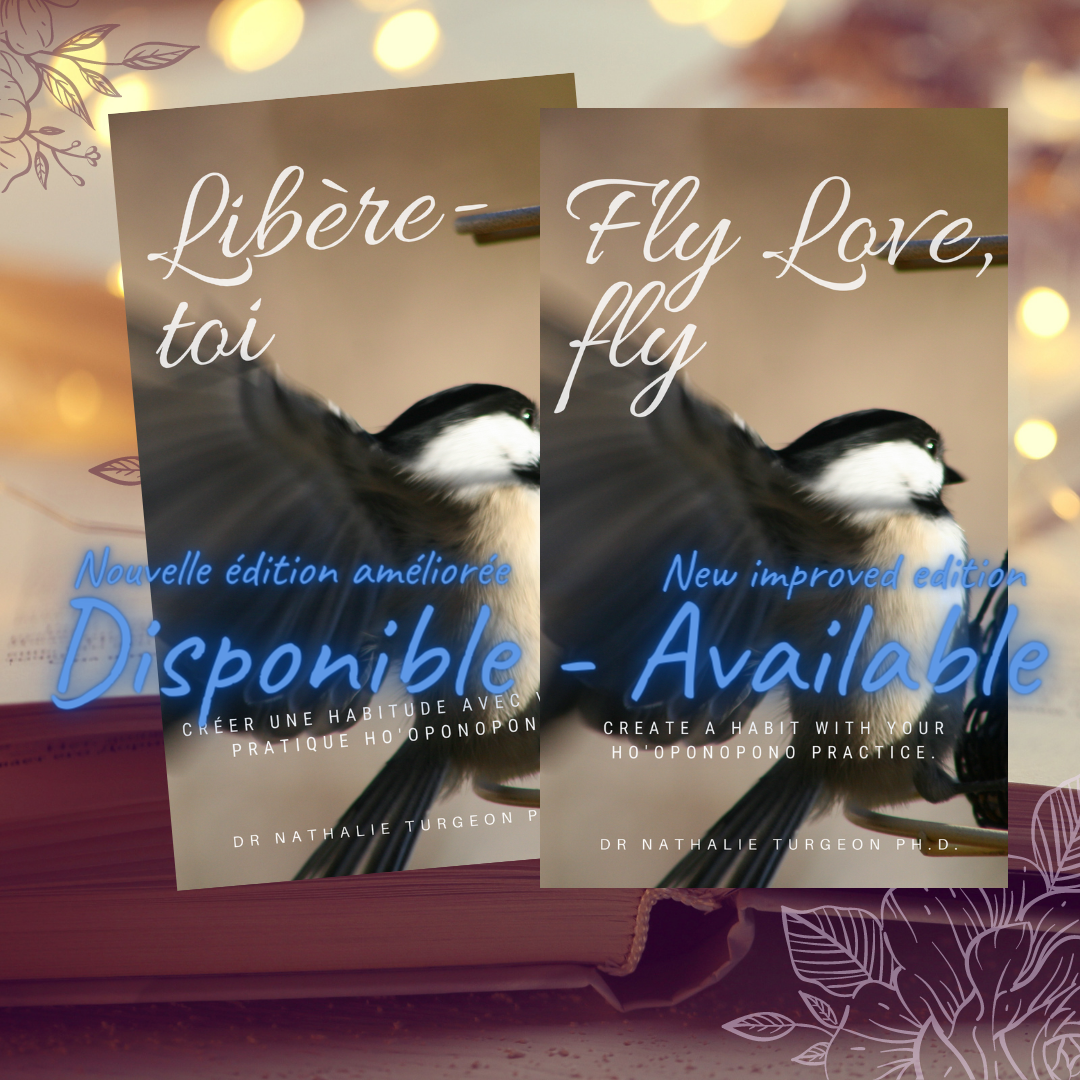 Fly Love, fly: Create a habit with your Ho'oponopono practice.
//
Libère-toi : Créer une habitude de votre pratique Ho'oponopono.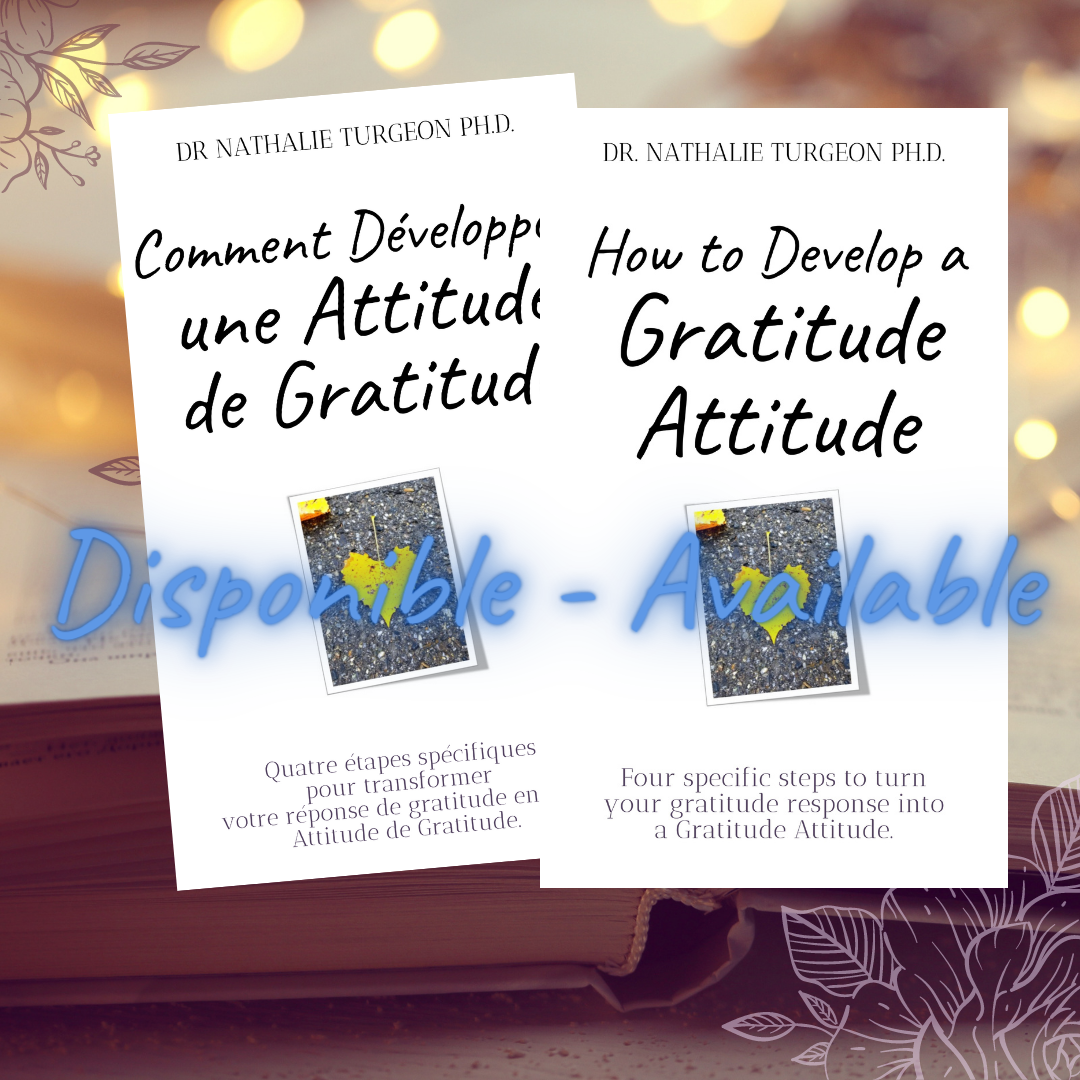 How to Develop a Gratitude Attitude
(effortlessly and unconditional)
//
Comment Développer une
Attitude de Gratitude
(sans effort et inconditionnelle)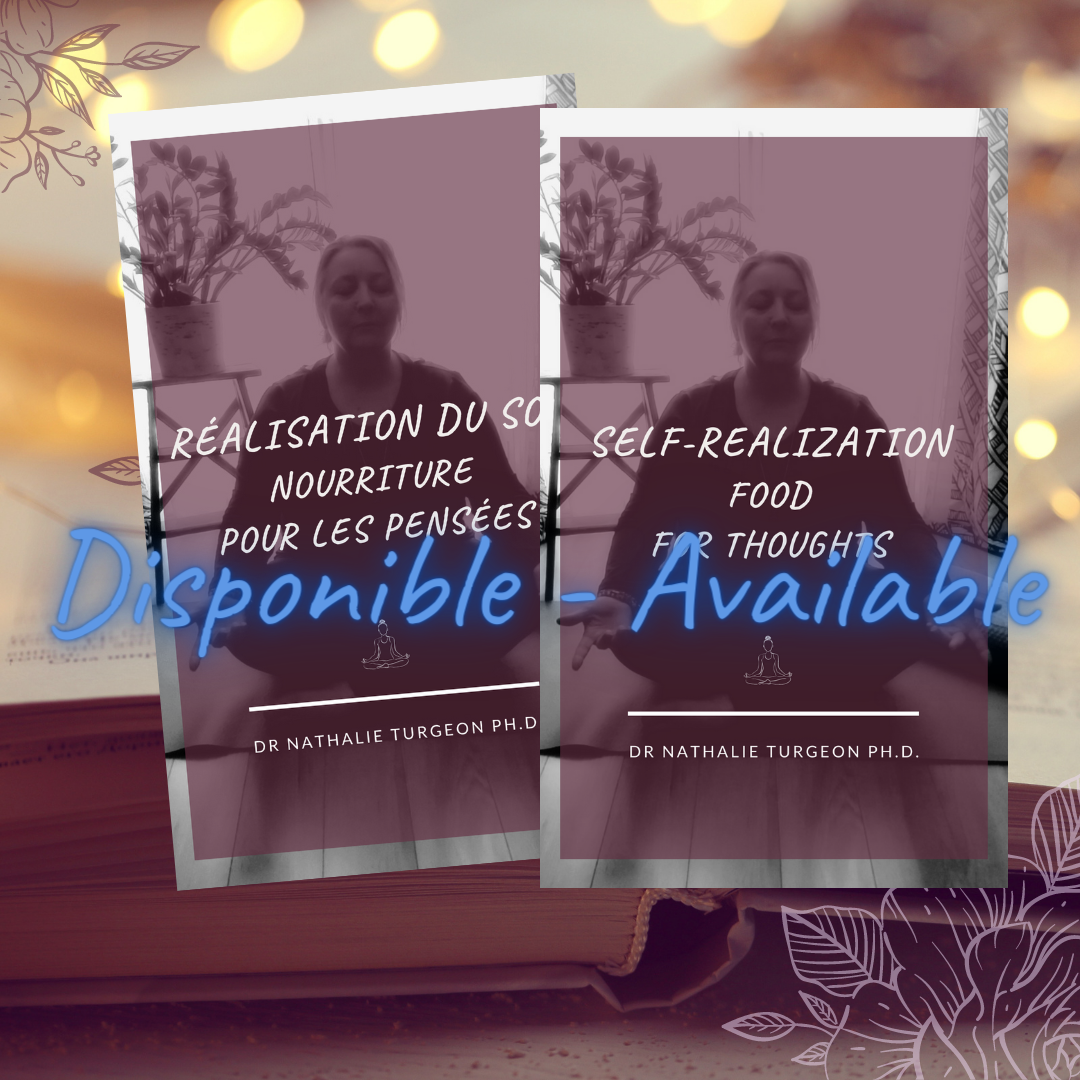 Self-realization: Food for thoughts
(21 verses of Oneness affirmations)
//
Réalisation du Soi : Nourriture pour les pensées
(21 versets d'affirmations d'Unité)