Les formations en français
sont également ajoutées à cette plateforme anglaise...
en attendant d'avoir une plateforme distincte.
_
Now Available - Présentement Disponible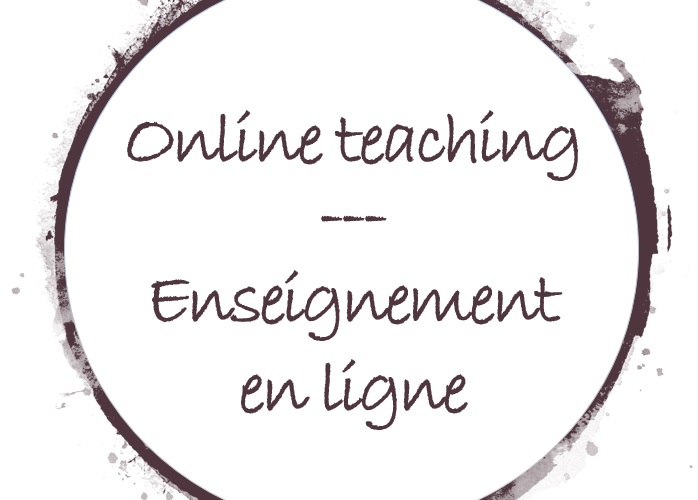 Online Teaching
Each course is separated in few modules to make it easy to follow at your own pace, and there are PDF reminders to keep, to help you make your well-being and your spirituality a priority.
Mind-Body-Spirit is part of a balanced life, and not just Mind and Body, so here I am bringing some fun and easy teachings to help with that equilibrium.
Let's get metaphysical! :)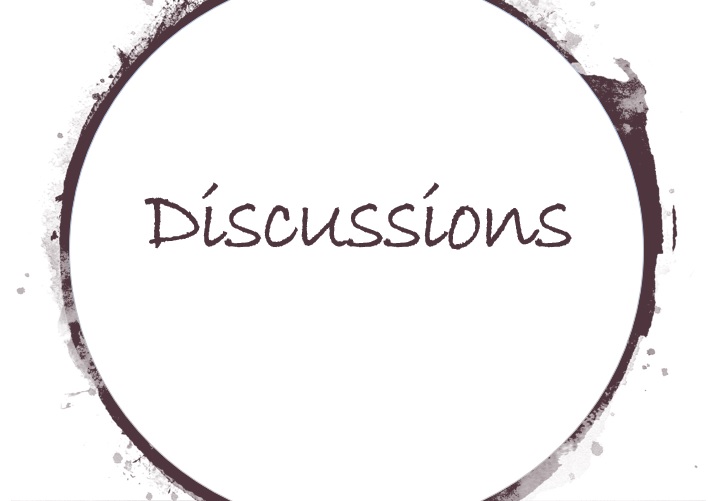 Discussions
How about a metaphysical standpoint, an easy and fun point of view, to ease your mindfulness journey on many random topics?
These free discussions are here to help you with your personal awareness and mindfulness journey. :)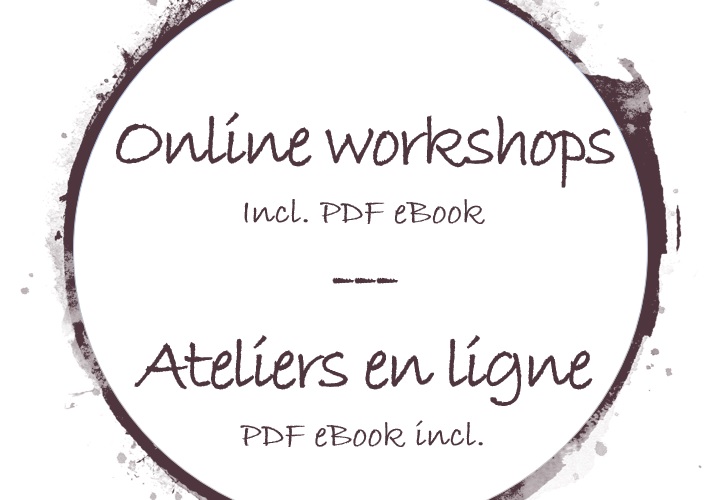 Online Workshops
These little workshops are about my publications already available on Amazon.
No need to get a copy. There is a free PDF eBook version supported by reading apps included. :)
Some topics to come...
pre-recorded to follow at your own pace, your own time...
so you can make your well-being and spirituality a priority in your own schedule.
Free discussions
Conscious and subconscious.
Have you met your Inner Self?
Why meditation is so important.
Inspired Actions and Ego-based Actions.
The Power of Conscious Affirmations.
Are you at ease with your spiritual practice?
Beyond your physical senses.
Workshops
The wheel of life as a tool.
Are you afraid of dying?
Life before physical death, allowing yourself to live.
How to reach a better client's collaboration using numerology.
Courses
How to develop a Gratitude Attitude.
Meditation to connect within.
Don't tell me to let go, teach me how.
How to read and use your emotions to meditate.
How to follow your dreams.
Establishing positive patterns.
Life cycles with numerology.
Personal life lessons with numerology.
How to do Oracle cards readings without your Ego?
How to do Tarot cards readings without your Ego?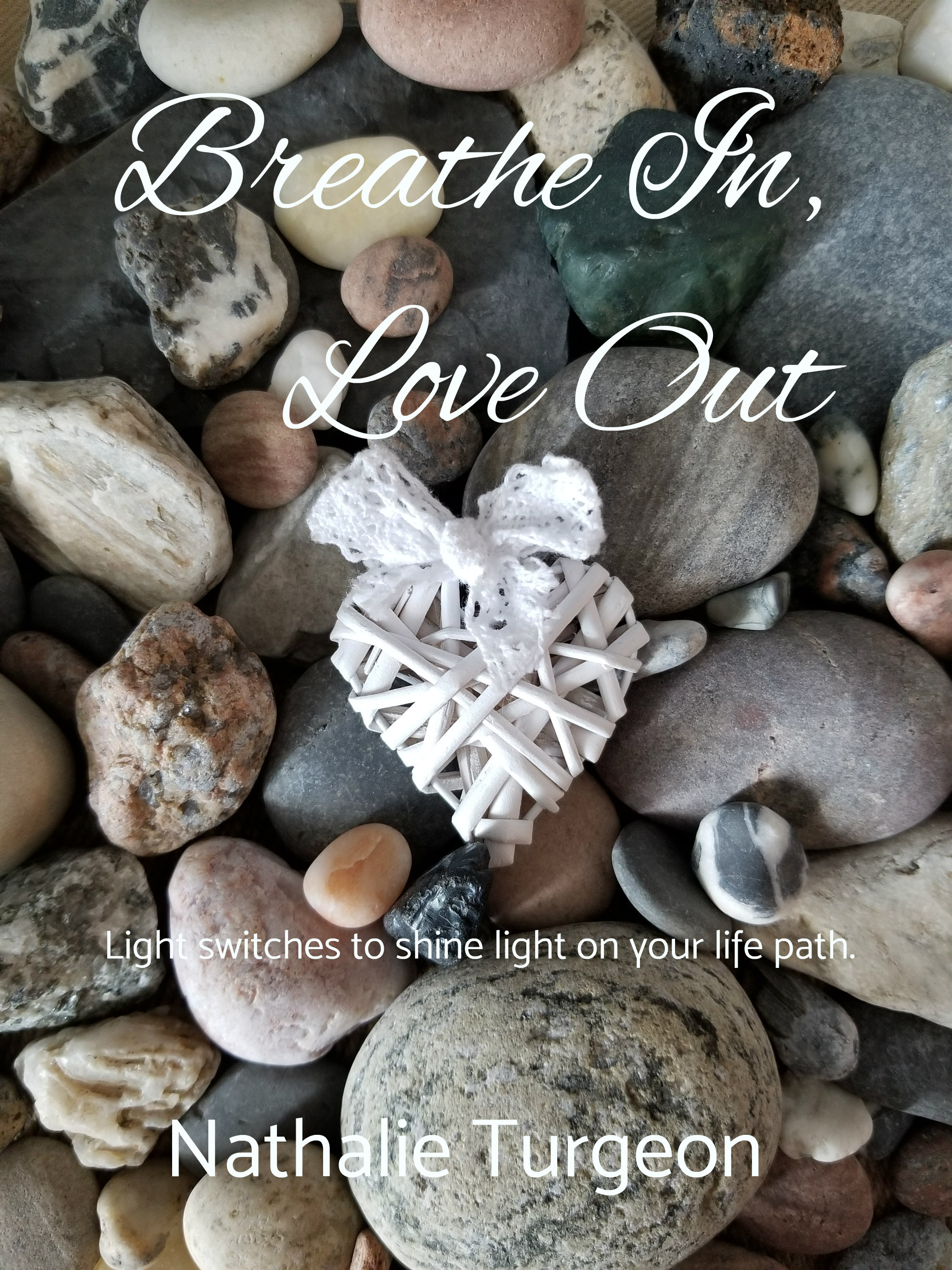 Breathe In, Love Out!
The idea to bring my work online started a few year ago. While it was being developed, a blog took form with now more than 300 articles (breatheinloveout.ca) … then the articles started to make their way into a series of books in an edited format (available on Amazon) besides being consultations' content, and then, the online courses idea and this online center as a platform to teach and share this beautiful knowledge came to life.
My dream of a center by the lake became an online center.
Always in full expansion as I am following my inspirations and intuitive ideas where they lead me, it is my pleasure to keep working on content that will keep growing as the months and years go, as I have many online courses, discussions and workshops on my working table waiting for me to make them available for you.
Enjoy your mindfulness journey!
- Nathalie
Make your well-being and spirituality a priority. 
Have fun learning how to reach within and creating your future from your present moment.. and not from your past.
The color of your life lies within yourself. 
We are Spiritual being into Physical being, living and experiencing physical life for the Spiritual being's expansion.
To better balance mind-body-spirit and not just mind-body, some spiritual understanding and tools to better balance oneself is what that is often missing in one's life.
Many are searching and finding comfort in mystical avenues, not fully knowing how to integrate that into their life without being secretive or guilty about it; and many are not fully aware that they are following a metaphysical path leading them to balance their mind, body and spirit. After all, we are Spiritual beings into Physical beings, which makes it simply normal to search for better balanced life.
Breathe In Love Out Online Well-Being Center has for mission to bring connections 'understanding between all paths, to better balance and enjoy the wonderful life we all came to live and experience in our many different ways encountering the challenges allowing perfect individualized lessons and expansion.
It has always been my pleasure to help us, you and me. Being teachable no matter how much we know.
There are many inspired ideas on my working table waiting for me to make their way to the Center, so come often to see what's new that might call you.
Have a wonderful and lovely day!
Nathalie :)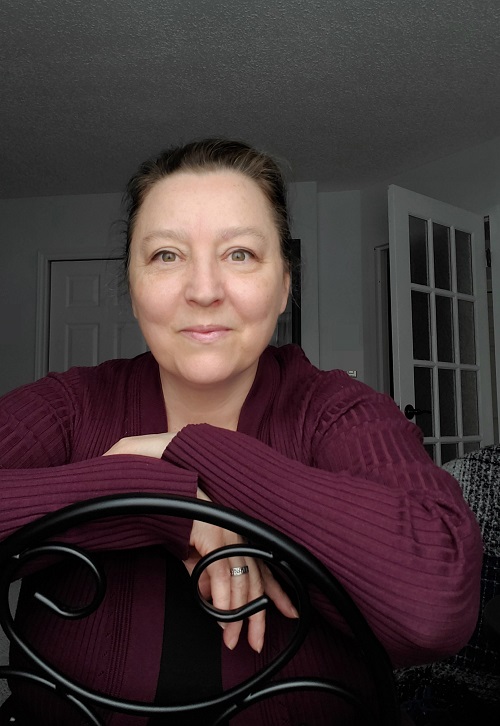 Hello! Bonjour !
My work is to help you help yourself, to help you find your own inner guidance and to embrace who you are, the Authentic you, to help you find your own colors within yourself like I did.
Understanding your beliefs and spiritual beliefs, without any religious negative association, to achieve harmony in your life is your beautiful task that I can help you with.
Awareness tools, activities, and practices, such as meditation, breathing, mindfulness, gratitude, emotional scale, life wheel, individualized positive affirmations, Reiki, numerology, Oracle Cards, dream interpretation, analysis of emotions, spiritual mind treatment… those are part of my teachings and tools, so you can understand the root of your emotions, how to deal with them with a positive approach, and how to move forward from your present moment and situation towards your personal well-being on your personal life path.
Learn how to be in your Now, and not feed your Ego-based now.
The beauty of metaphysics is that it is non-denominational, it is spiritual, pure and simple. It is the understanding of all that is non-physical. We are Spiritual beings into Physical beings, so it is simply connecting yourself with your eternal Inner Self.
It is always my pleasure to help us, as while I am teaching I am remaining teachable.
Nathalie Turgeon, M. Msc. :)
Check your inbox to confirm your subscription