Starts February 22, 2022
Many think a routine is only a short recurring pattern, and that a spiritual routine is something done in the morning or at the end of the day.
How about creating a routine where your spiritual being is in sync with your physical being any time during the day? A daily spiritual routine is when you create a mindful collaboration of your spiritual You and your physical you, here and there throughout the day to mindfully enjoy co-creating your tomorrow while enjoying your life.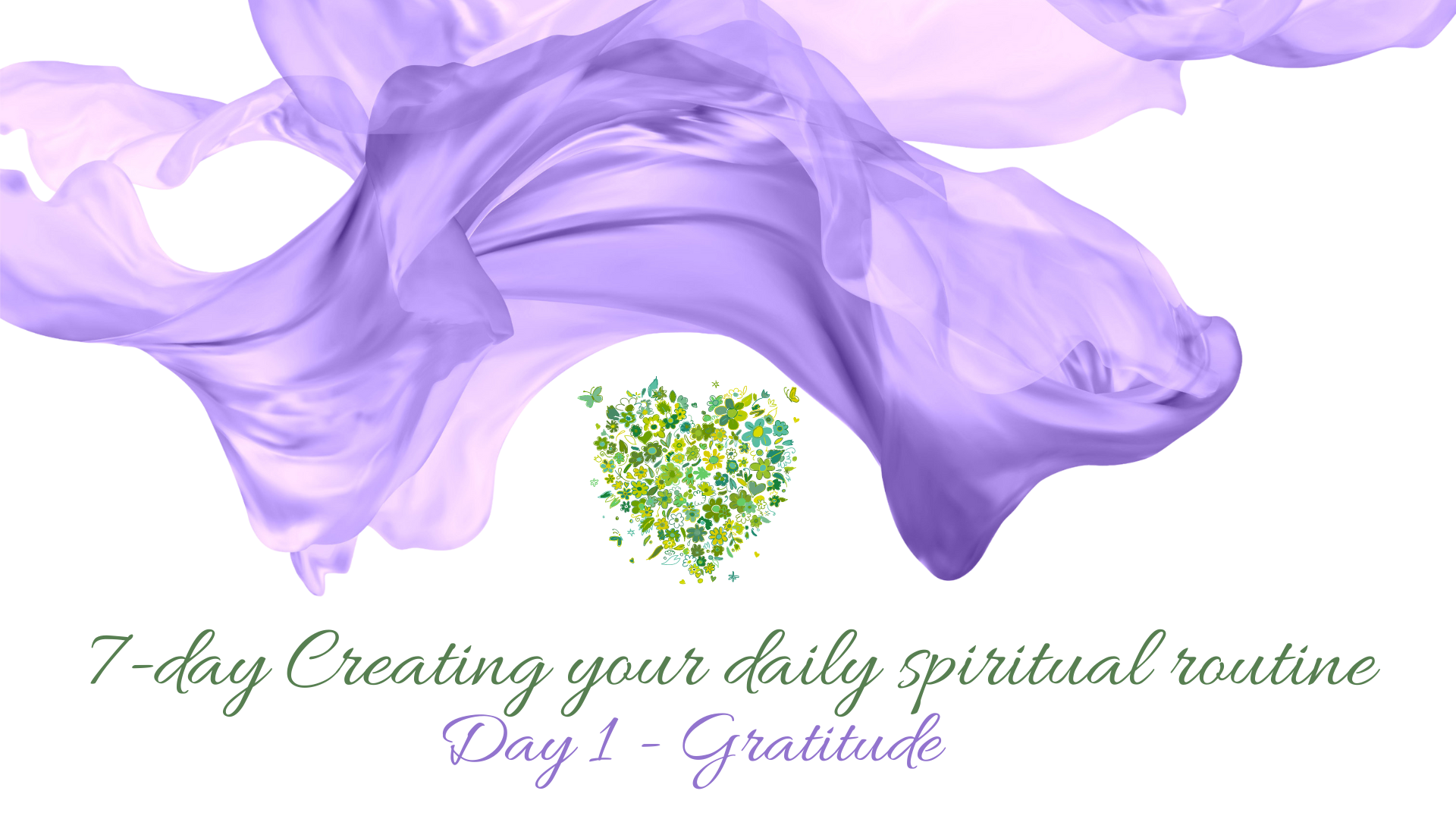 Day 1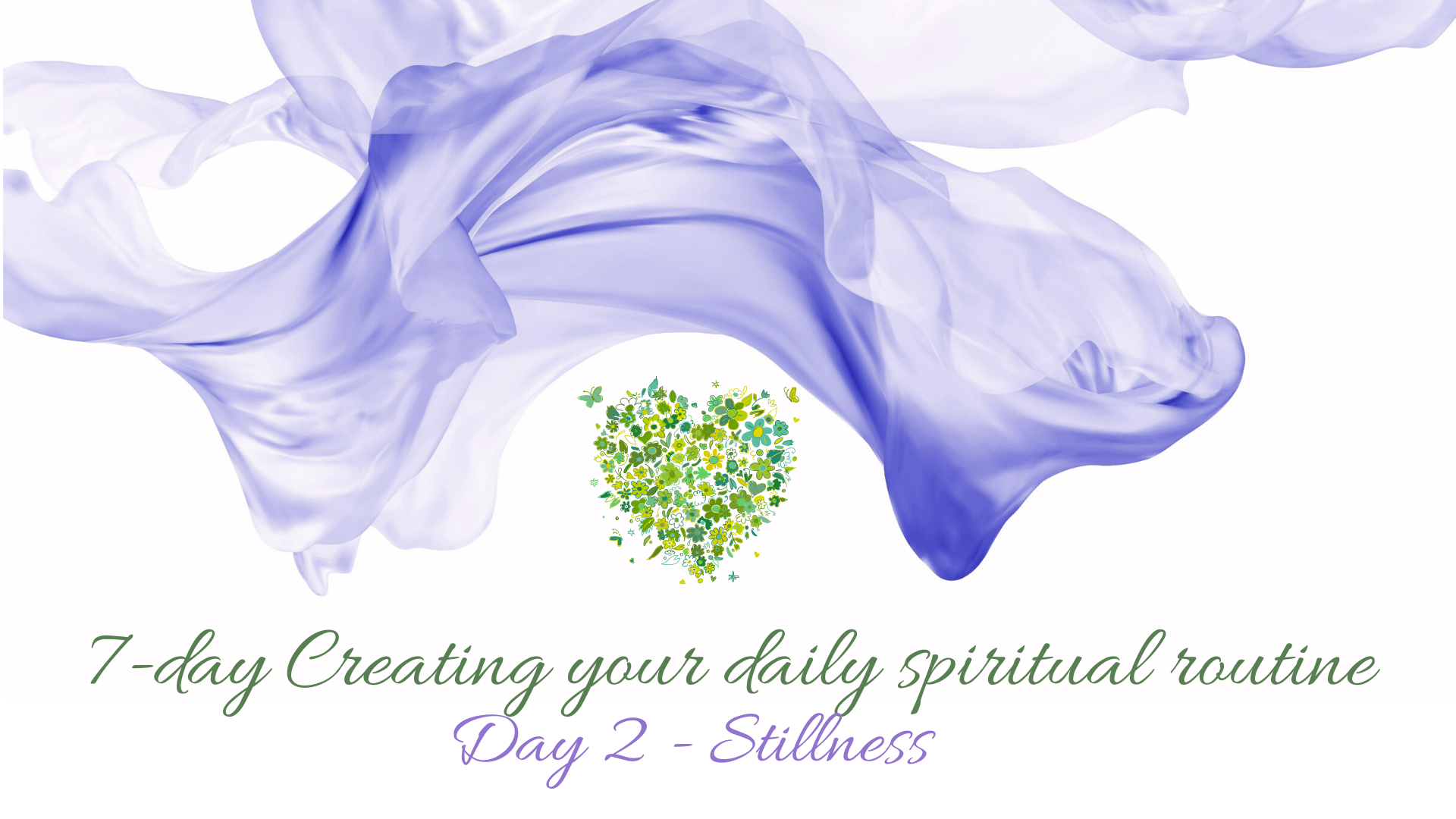 Day 2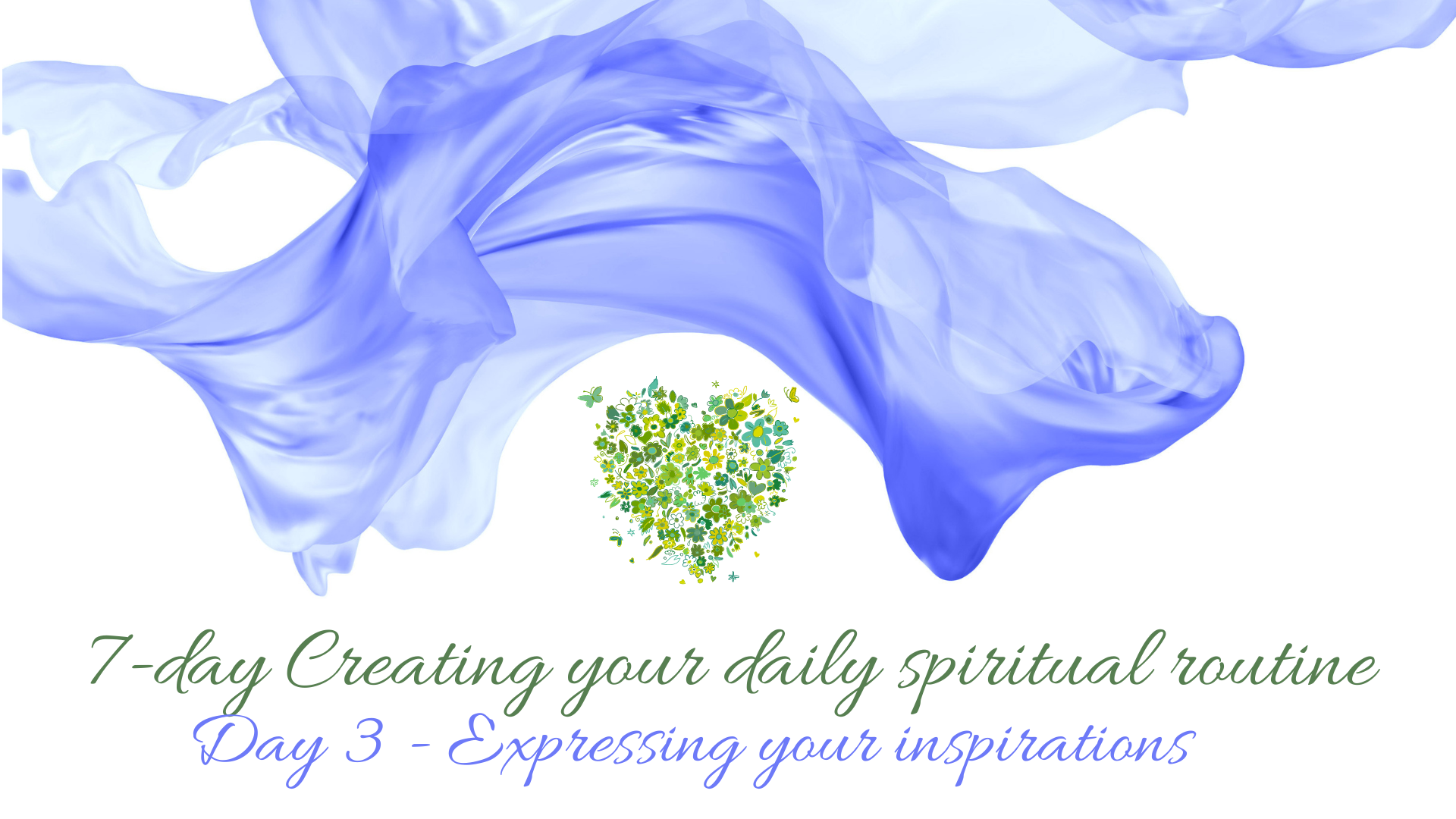 Day 3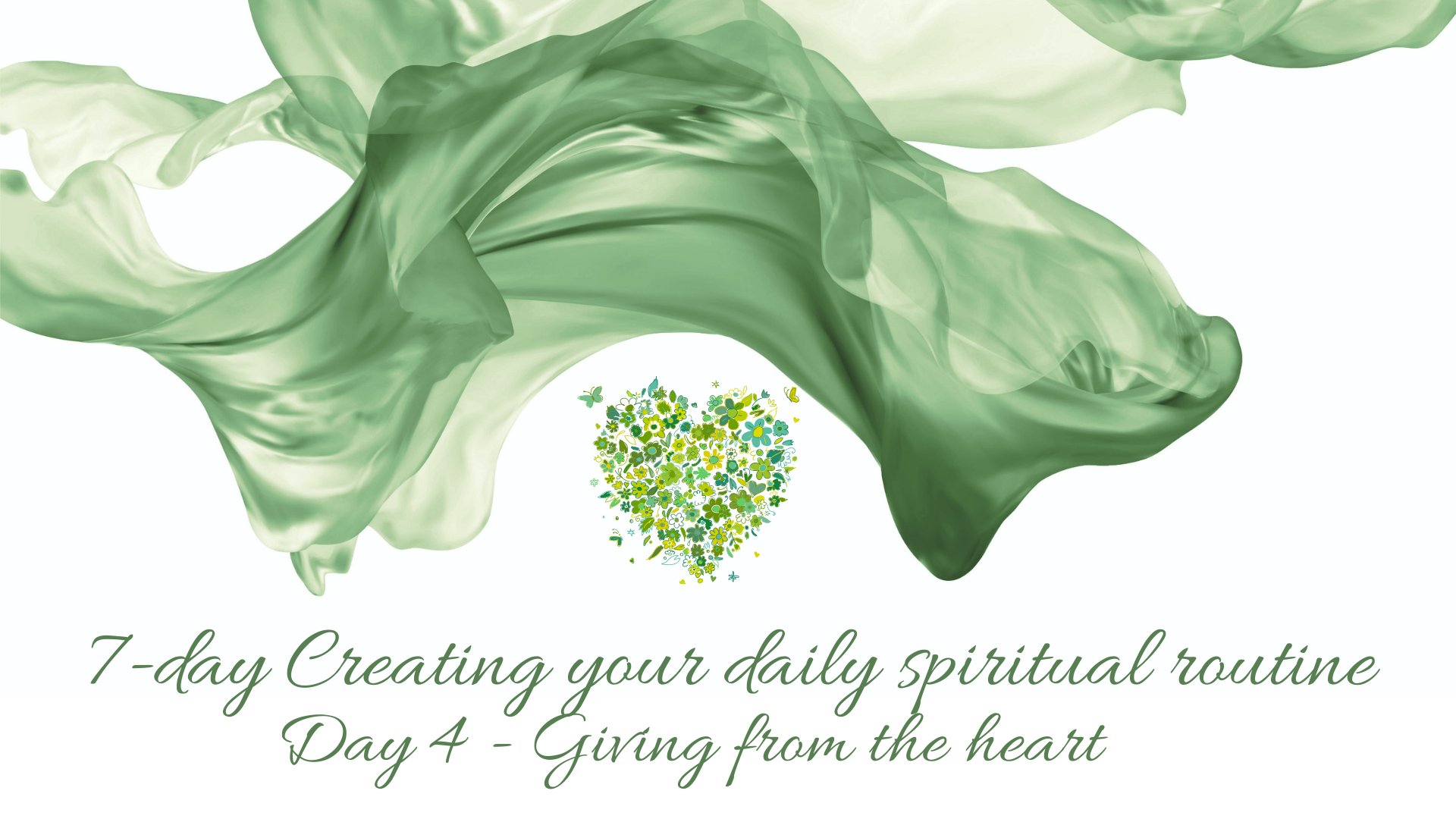 Day 4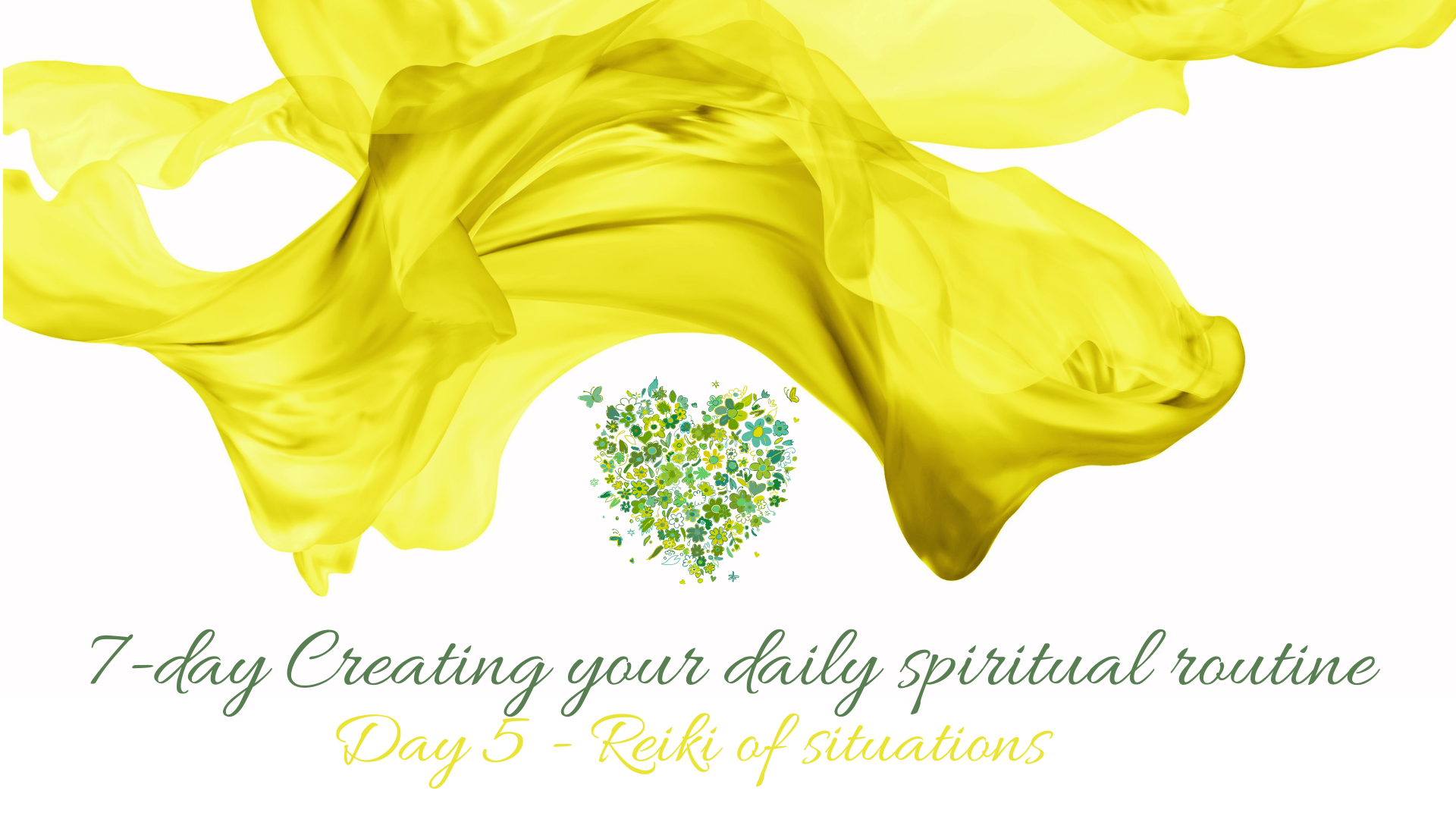 Day 5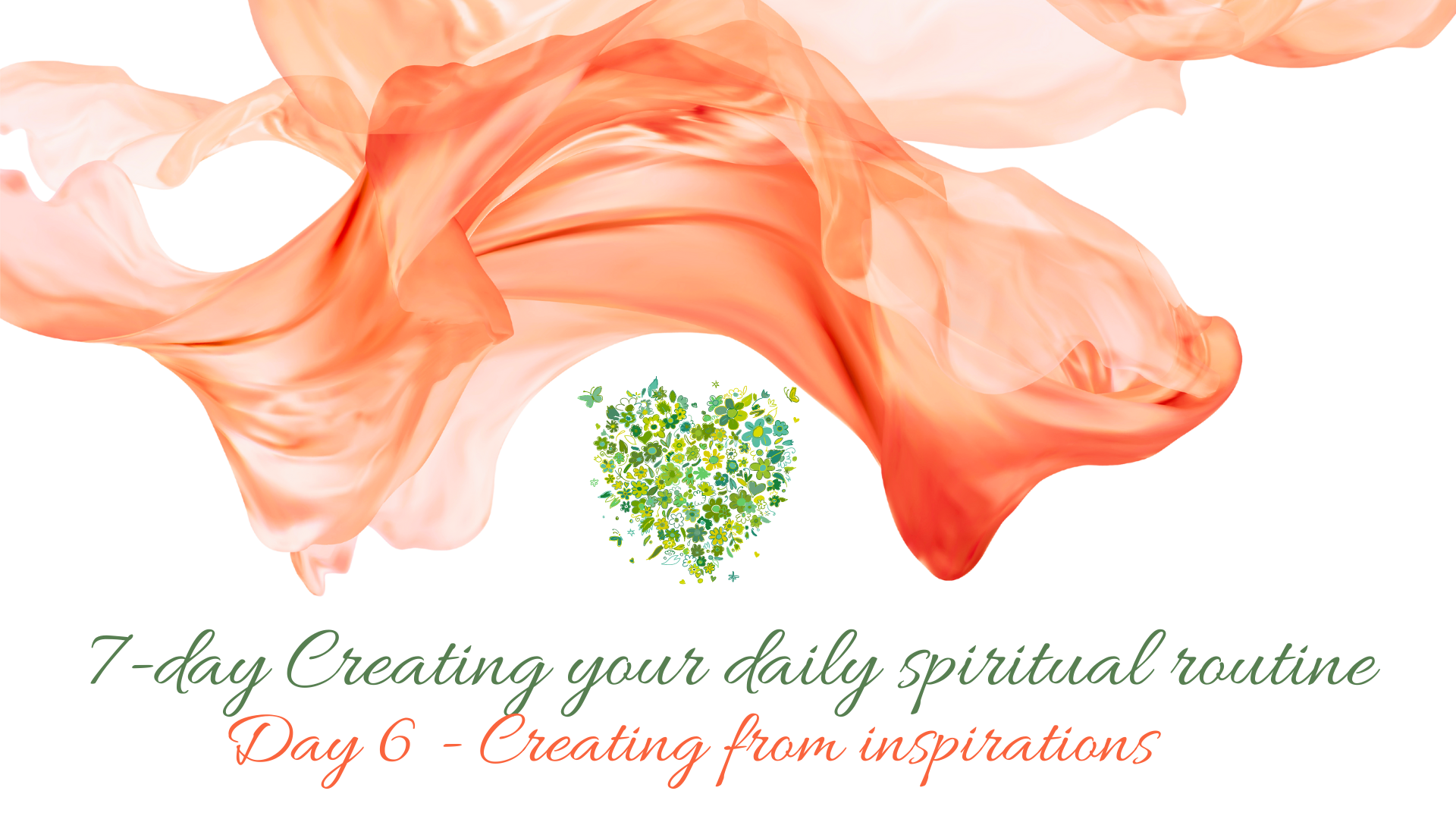 Day 6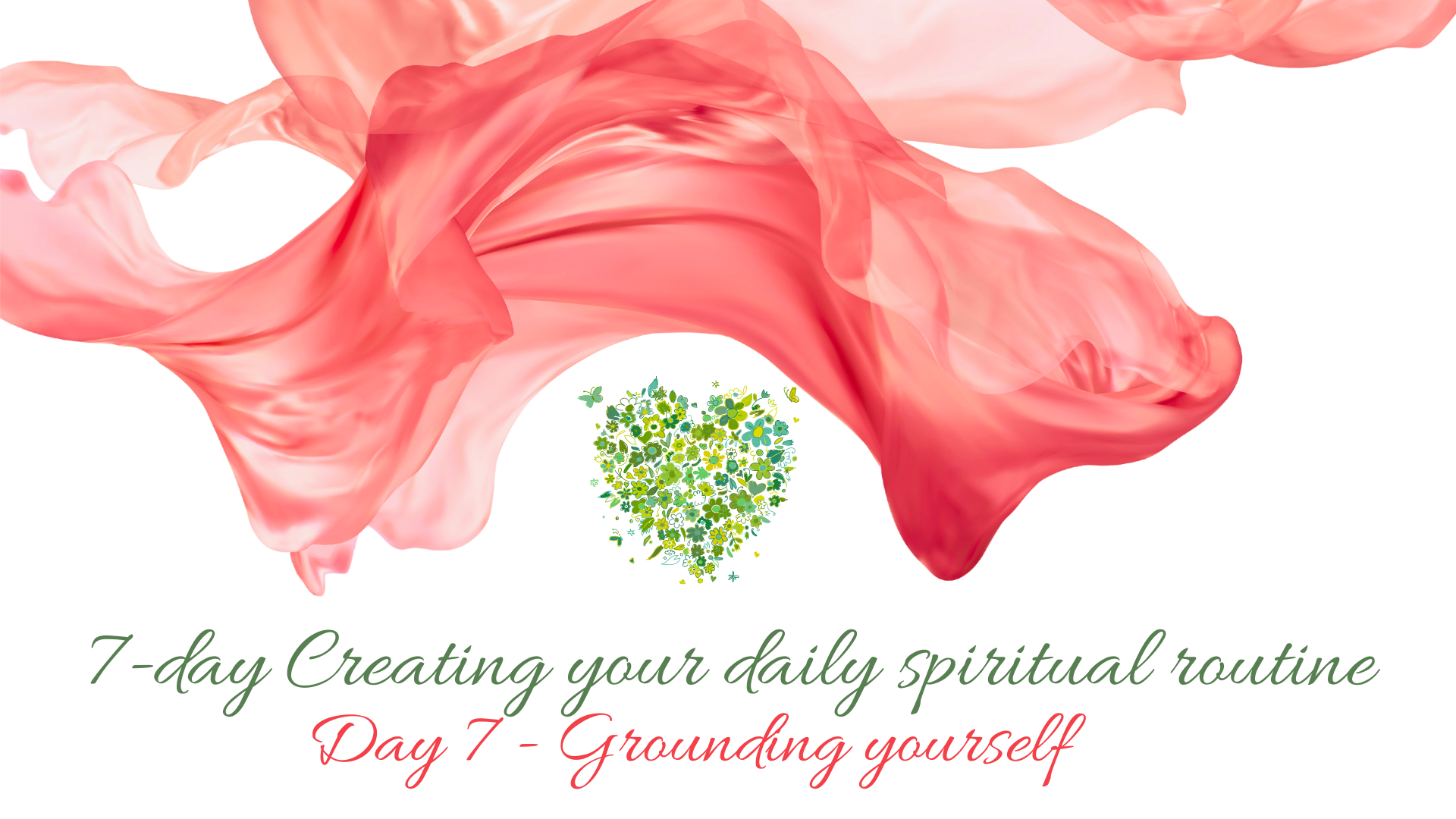 Day 7
Starts February 22, 2022.
One pre-recorded segment will be added and available every day for 7 days allowing you to not miss a minute, so you can fit this into your own daily schedule. Worksheets will be available to download so you can make this process personal.
It's time to get real with your dreams. It's time to make it happen. It's time to connect and keep your connection active with your Inner Self, your Inner Power and your Inner Strength.
It's time to enjoy and love your life.
***
All rights reserved. The content of this online well-being center may not be reproduced in whole or in part, stored in a retrieval system, or transmitted in any form or by any means electronic, mechanical, or other without written permission of the author, except by reviewer, who may quote brief passages with source information in a review.