FRANÇAIS PLUS BAS SUR LA PAGE
Available now in
ENGLISH
Breathe In, let go of your ego-based thoughts and vision,
see from your Soul, and Love Out.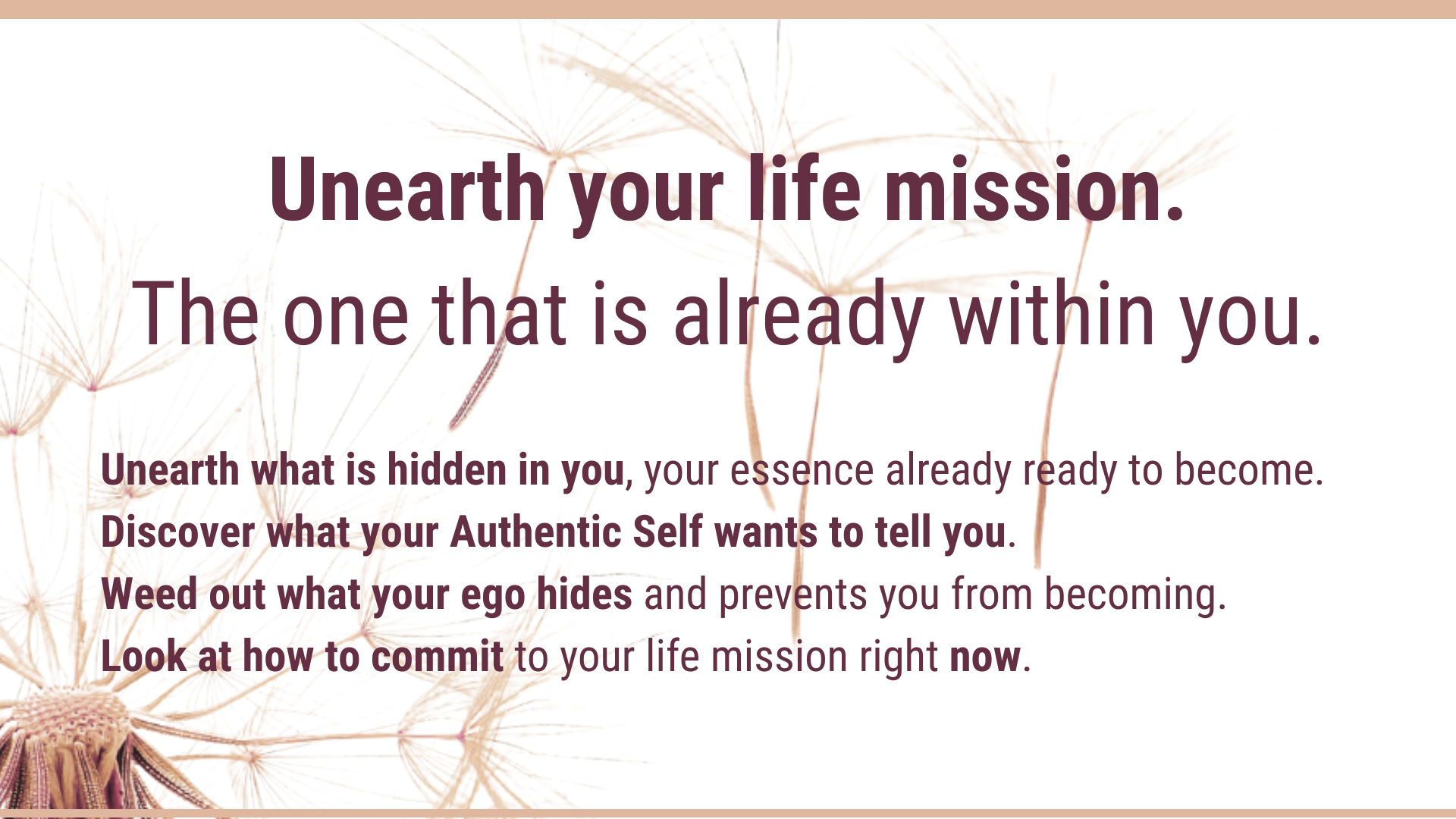 Unearth your life mission
that is already within you.
Coming soon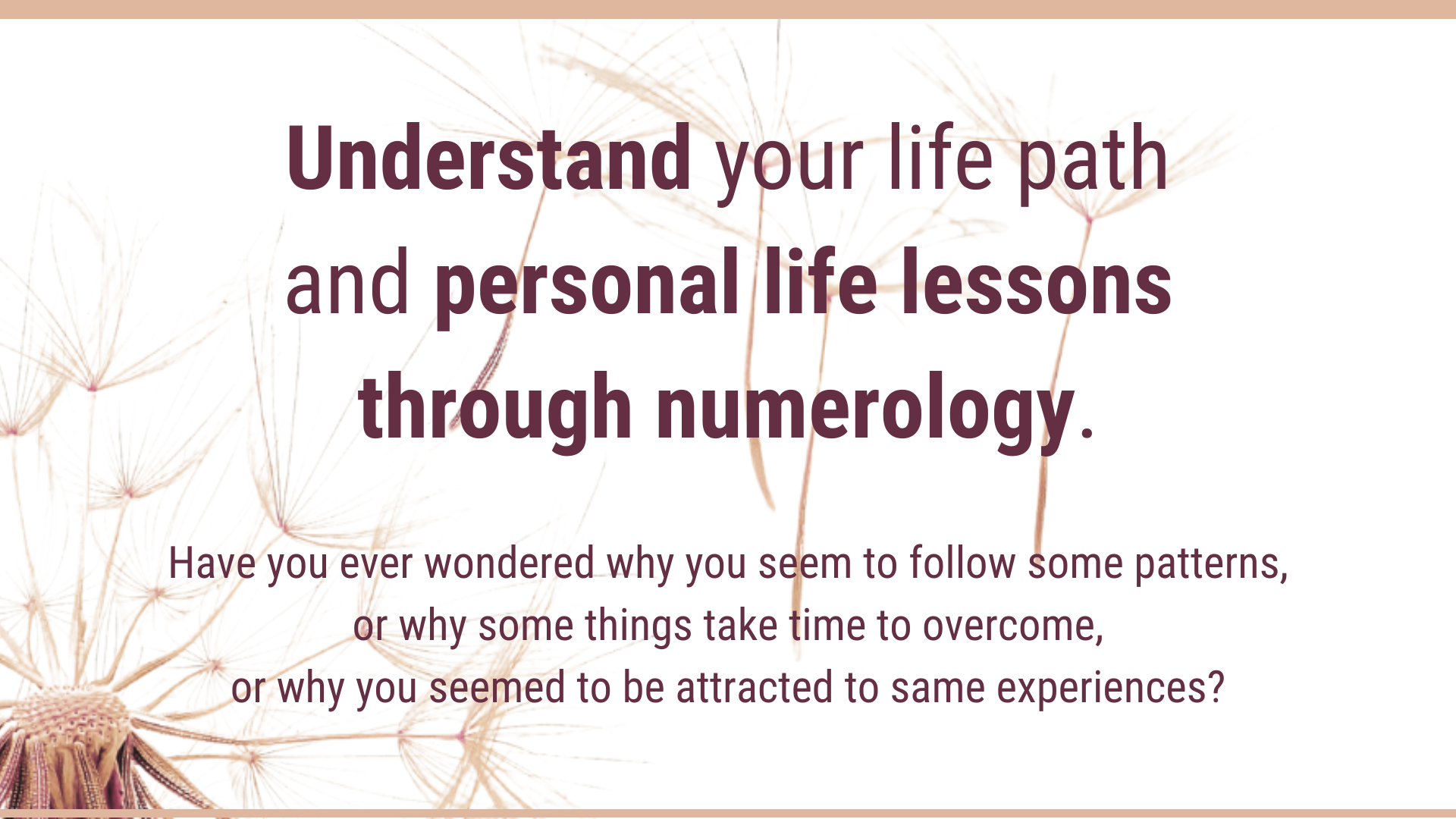 Understand your life path and personal life lessons.
Coming soon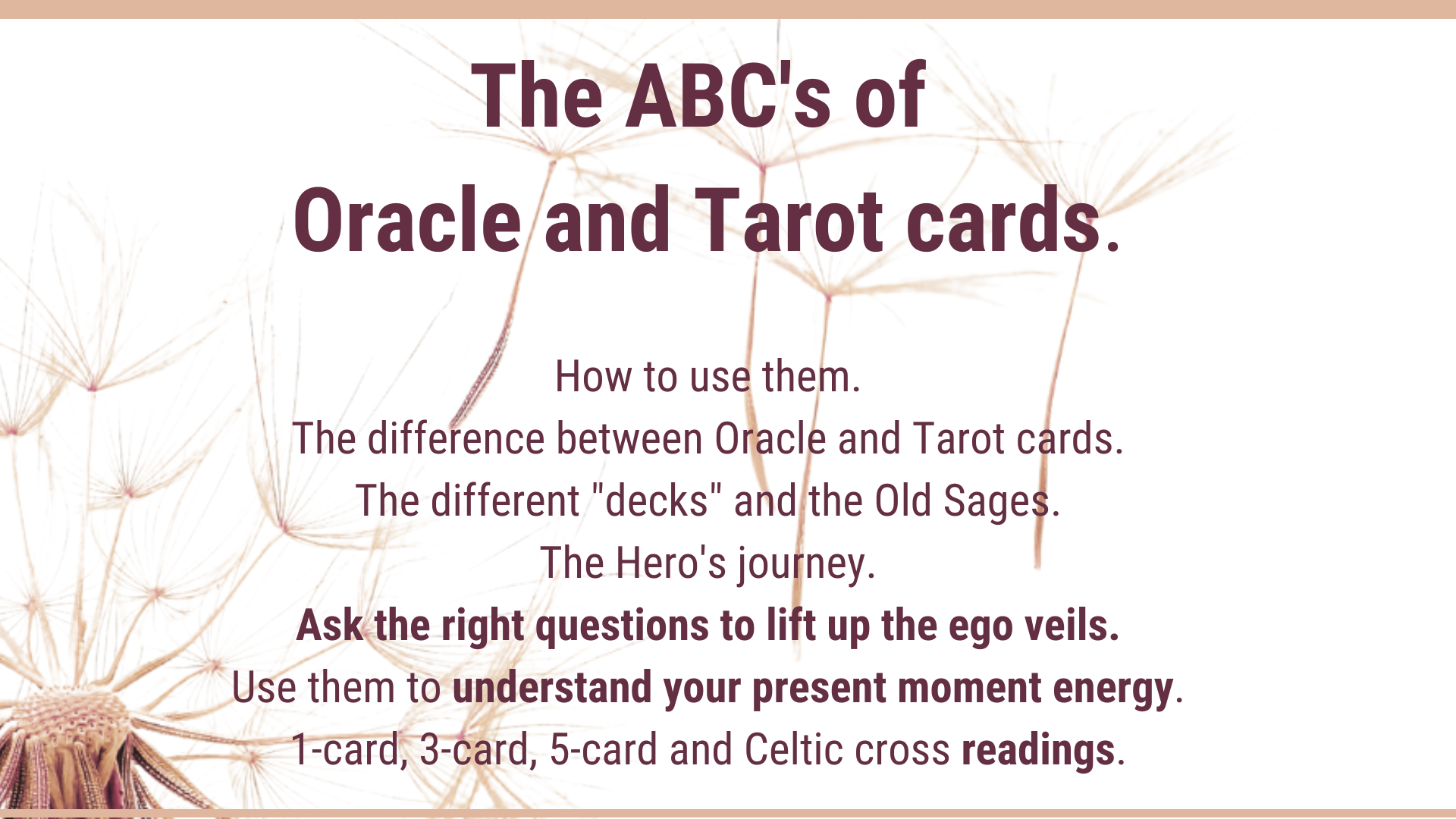 The ABC's of
Oracle and Tarot cards
Coming soon

Mantenant disponible en
FRANÇAIS
Inspirez, laissez aller les pensées et vision provenant de votre égo,
voyez avec votre Âme, et Aimez.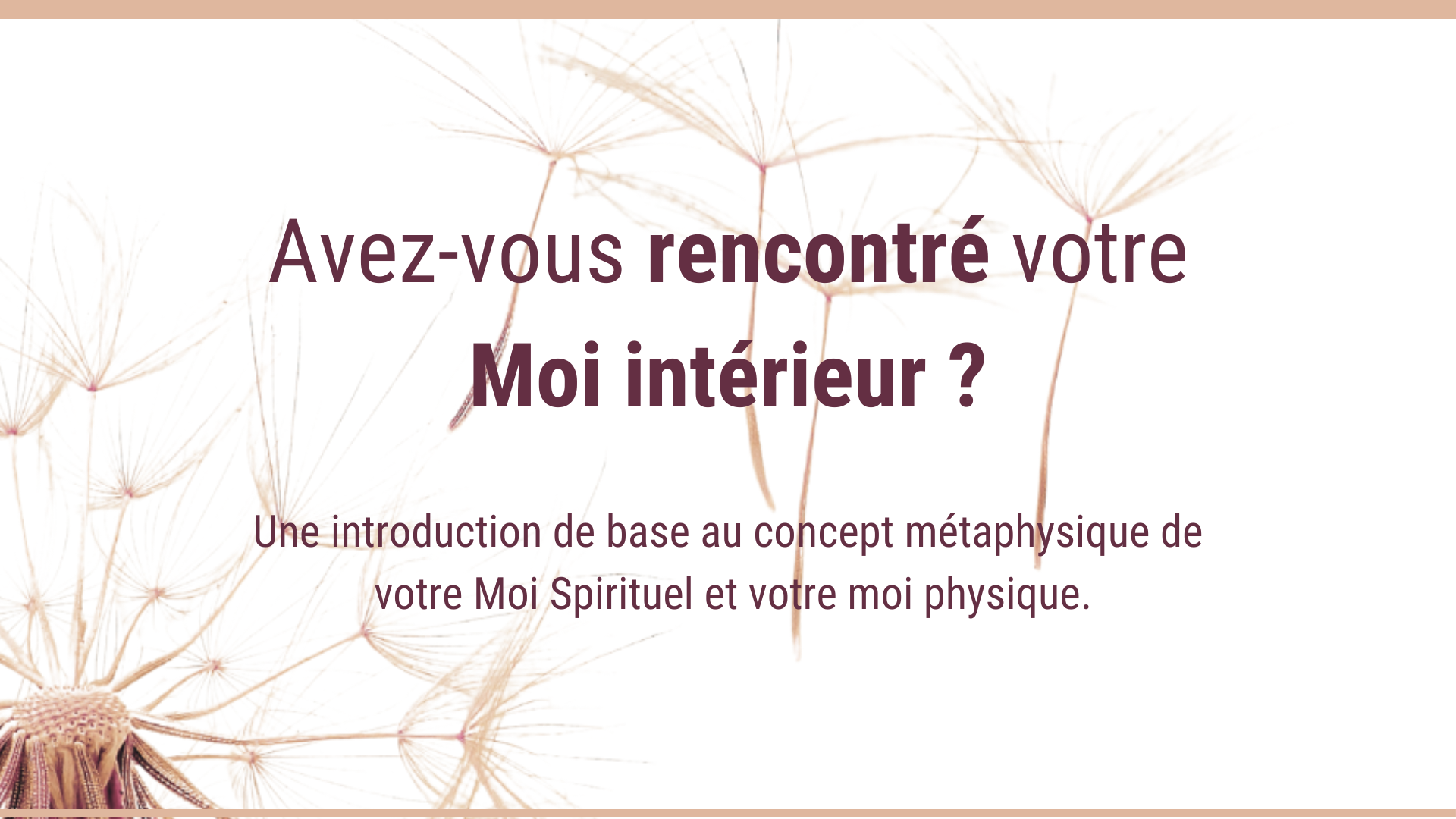 Avez-vous rencontré
votre Moi intérieur ?
GRATUIT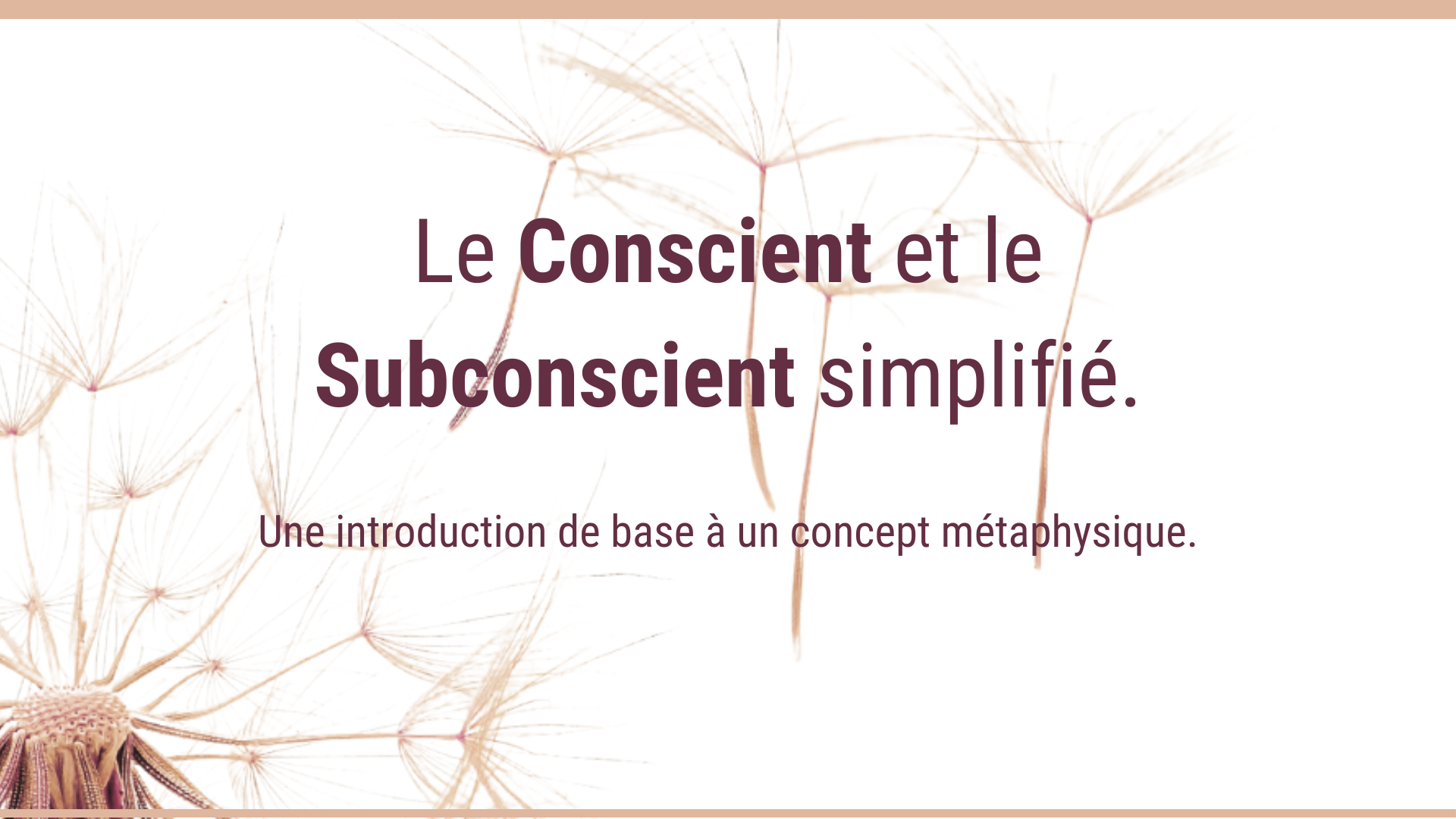 Le Conscient et le Subconscient simplifié.
GRATUIT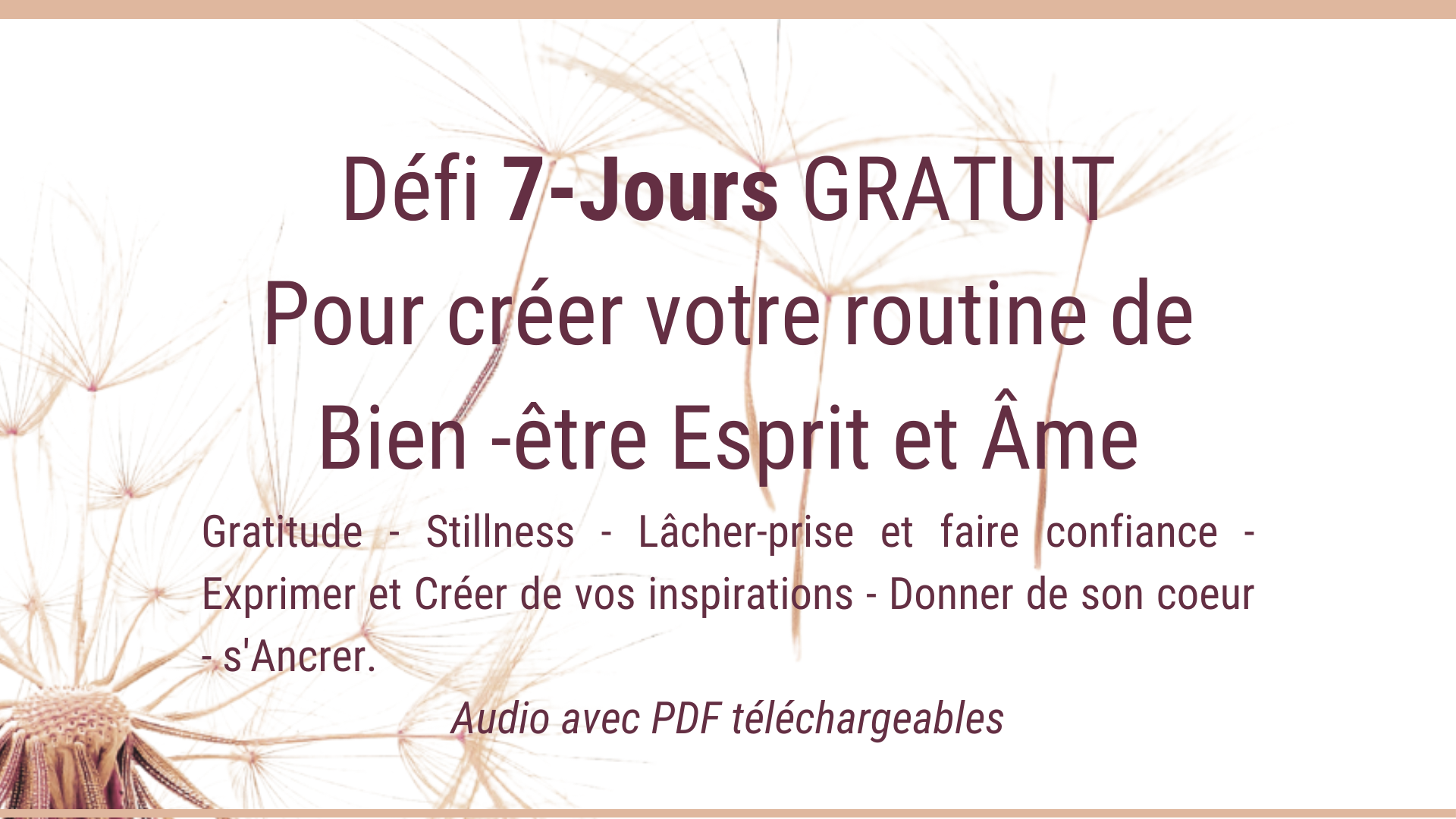 Défi 7-jours pour créer votre routine de bien-être Esprit et Âme
GRATUIT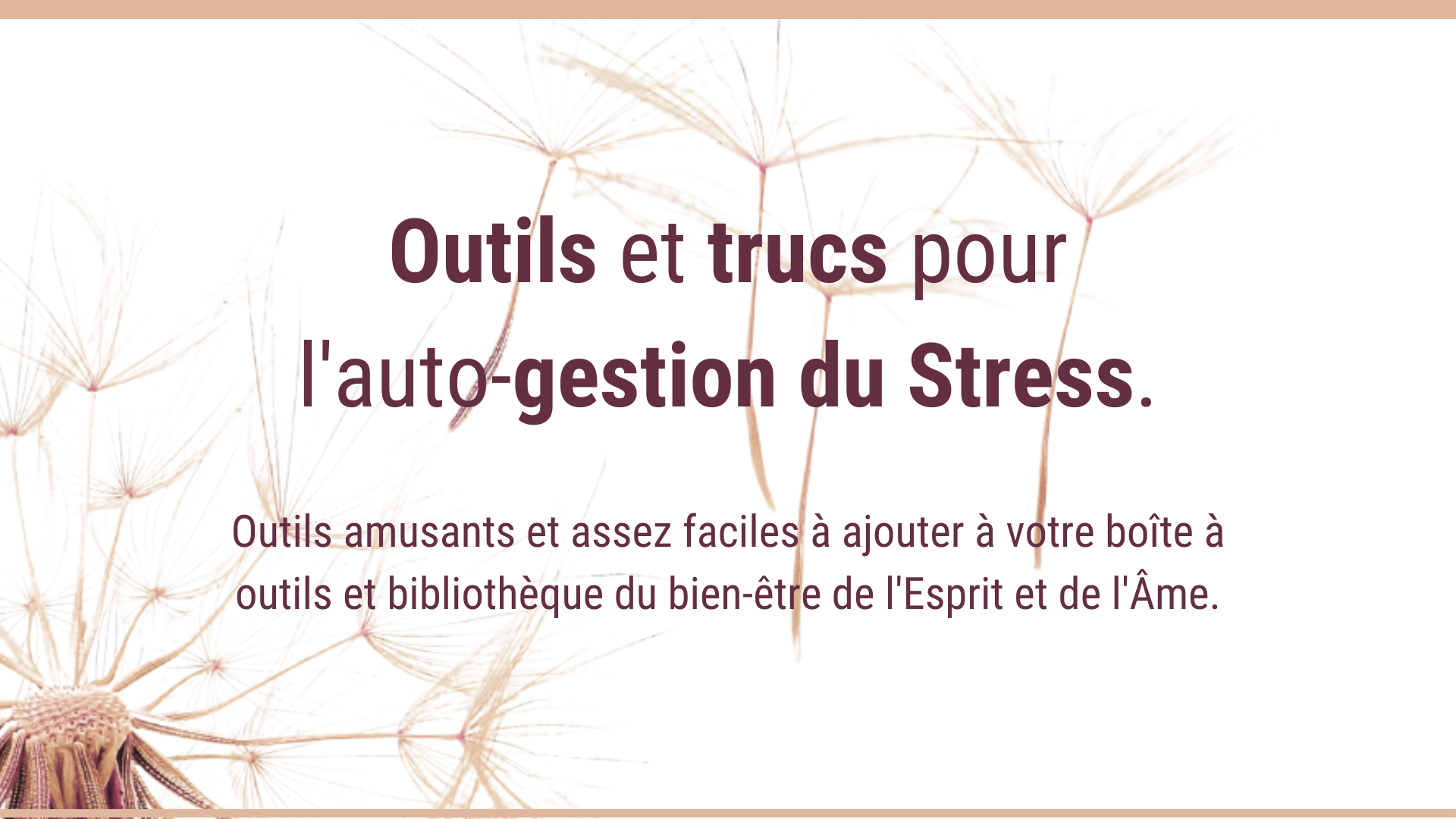 Outils et trucs pour
l'auto-gestion du Stress.
GRATUIT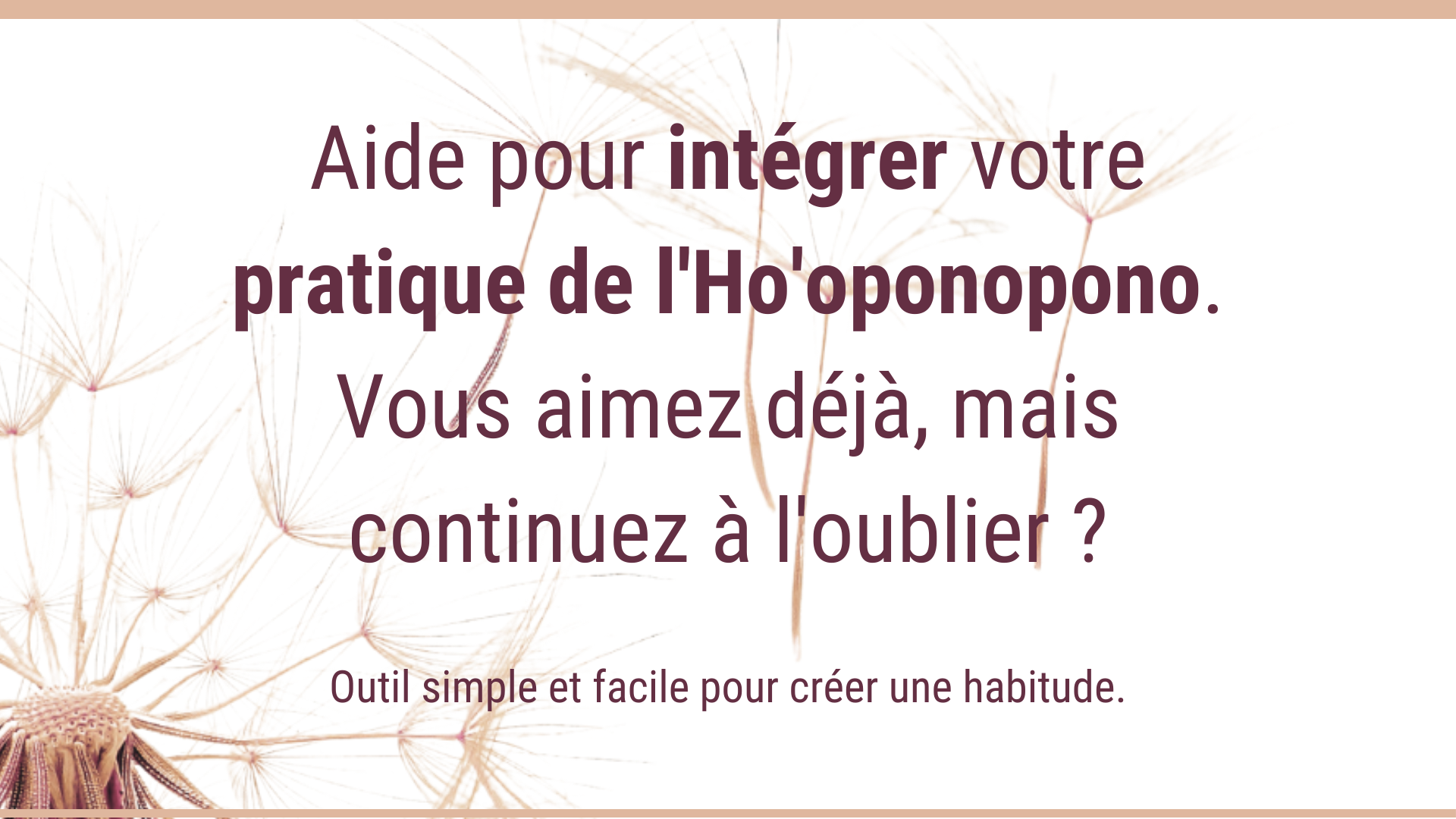 Aide pour intégrer votre
pratique de l'Ho'oponopono.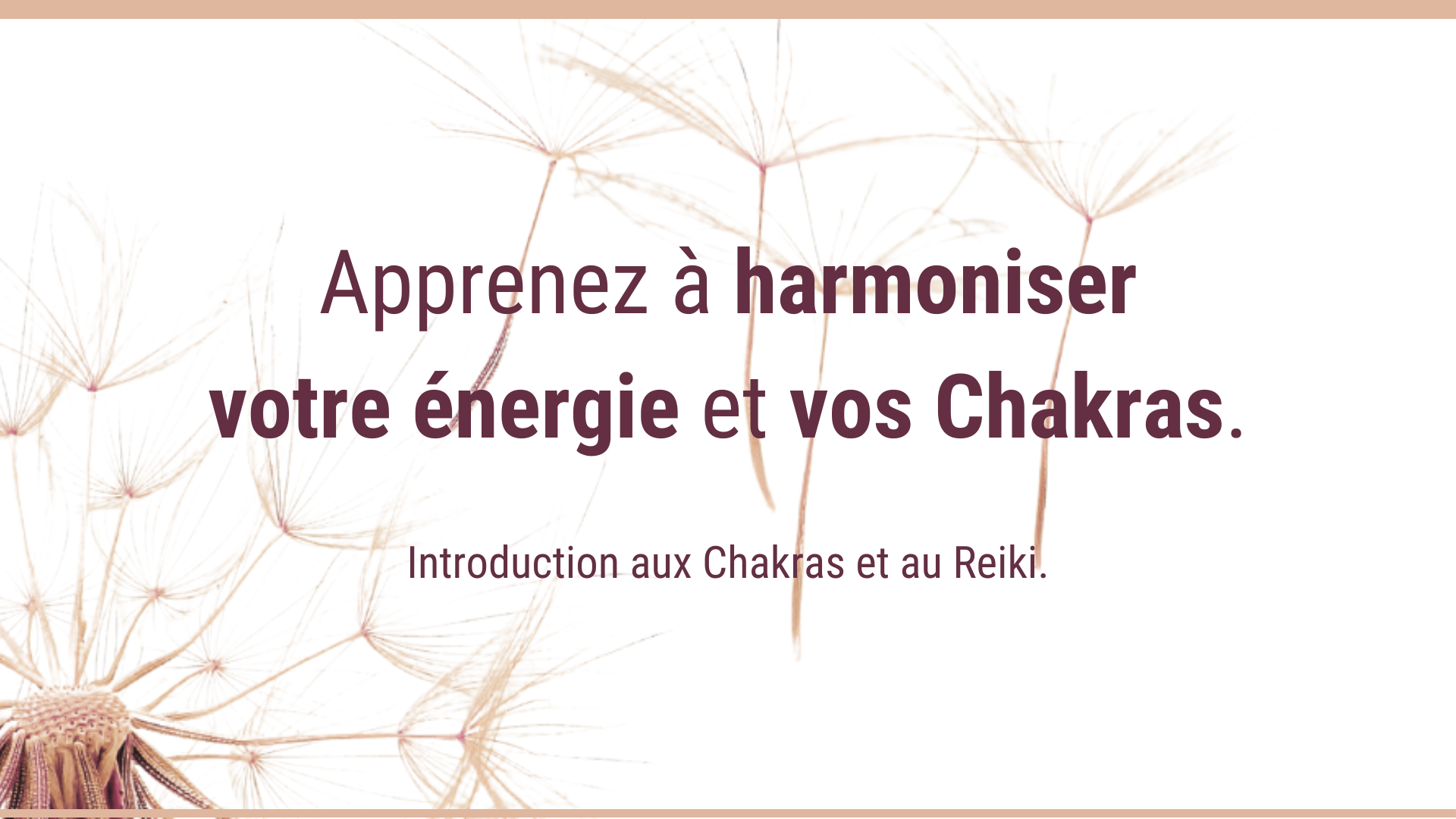 Apprenez à harmoniser
votre énergie et vos Chakras.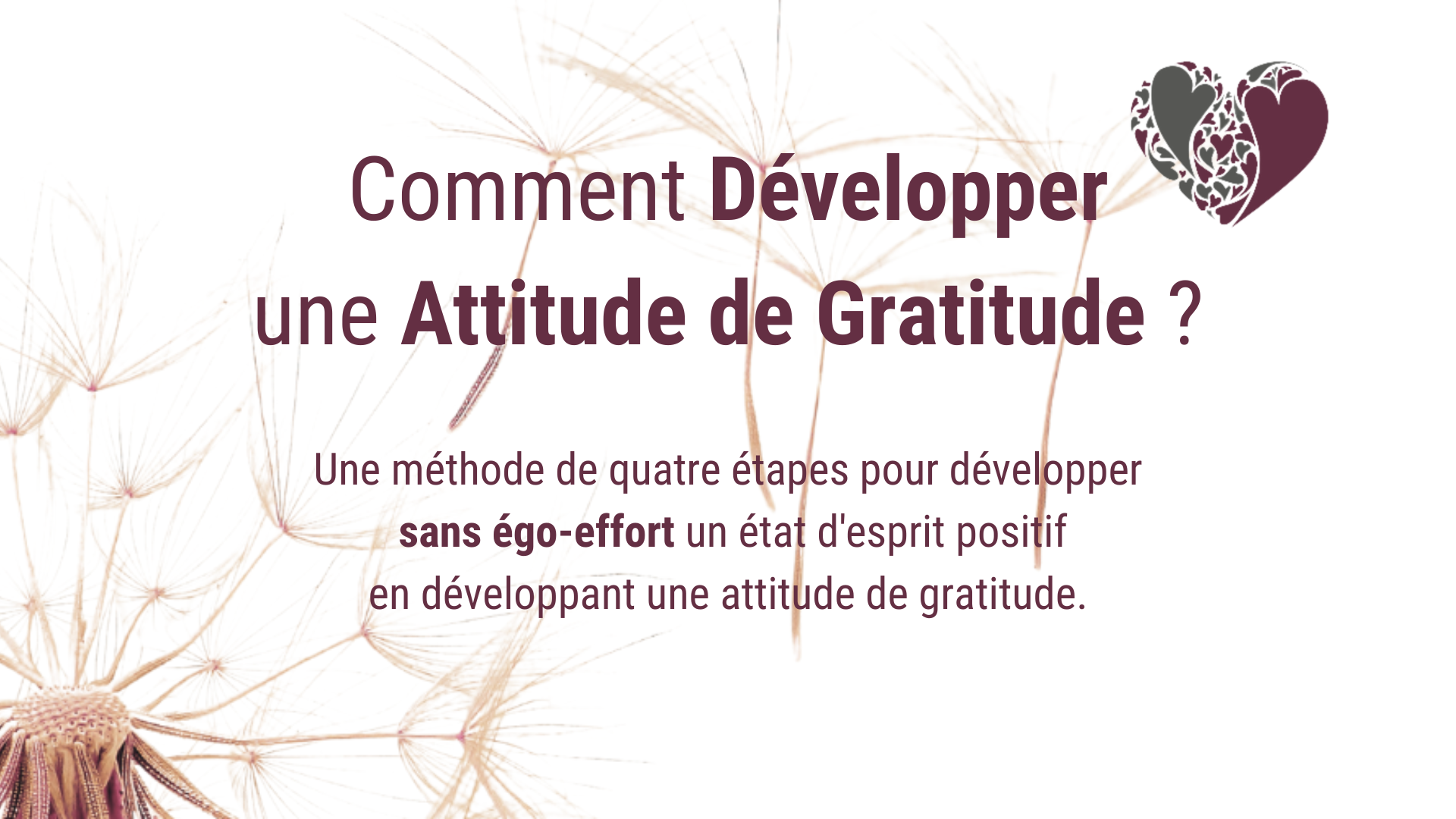 Comment Développer une
Attitude de Gratitude ?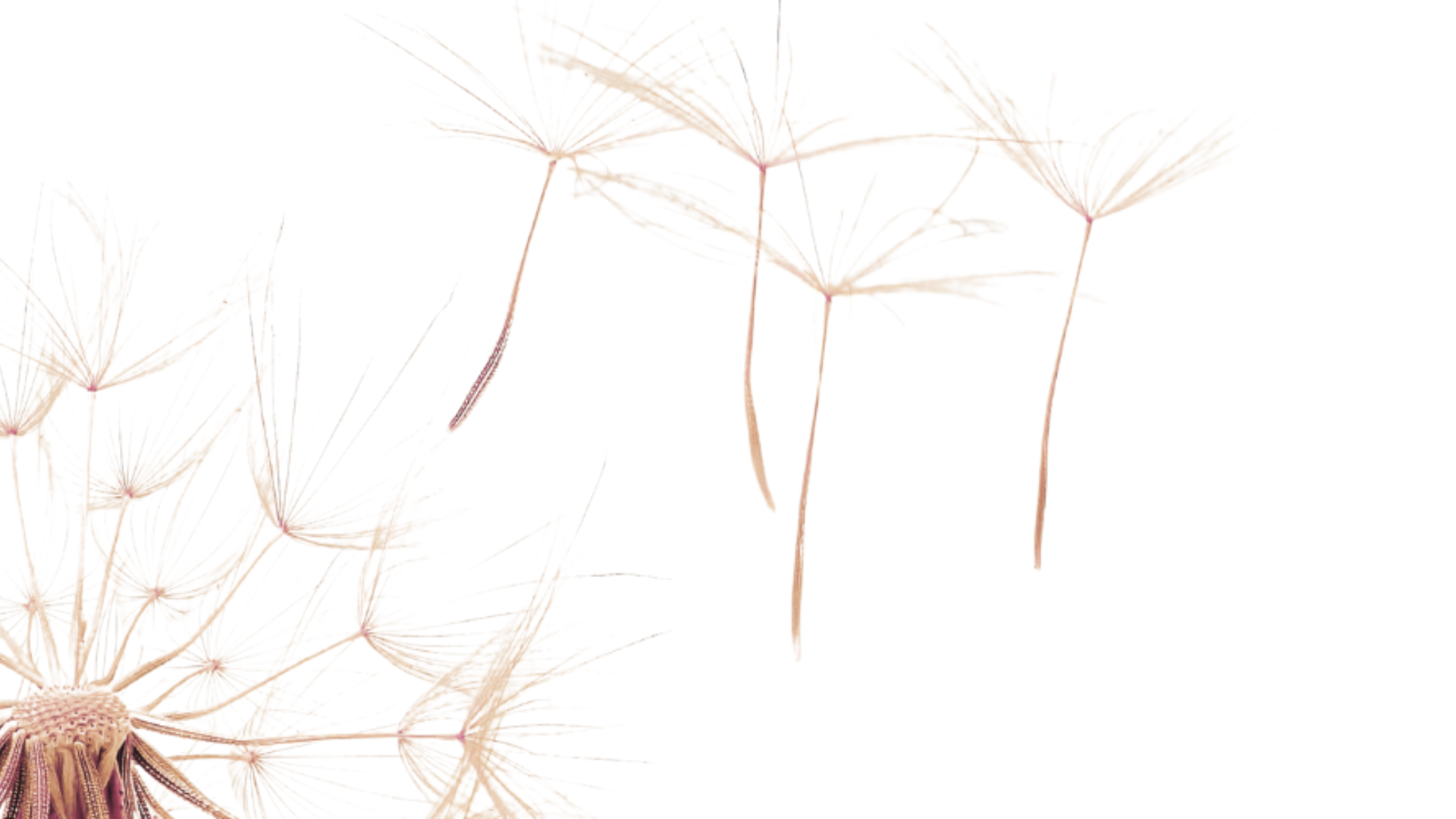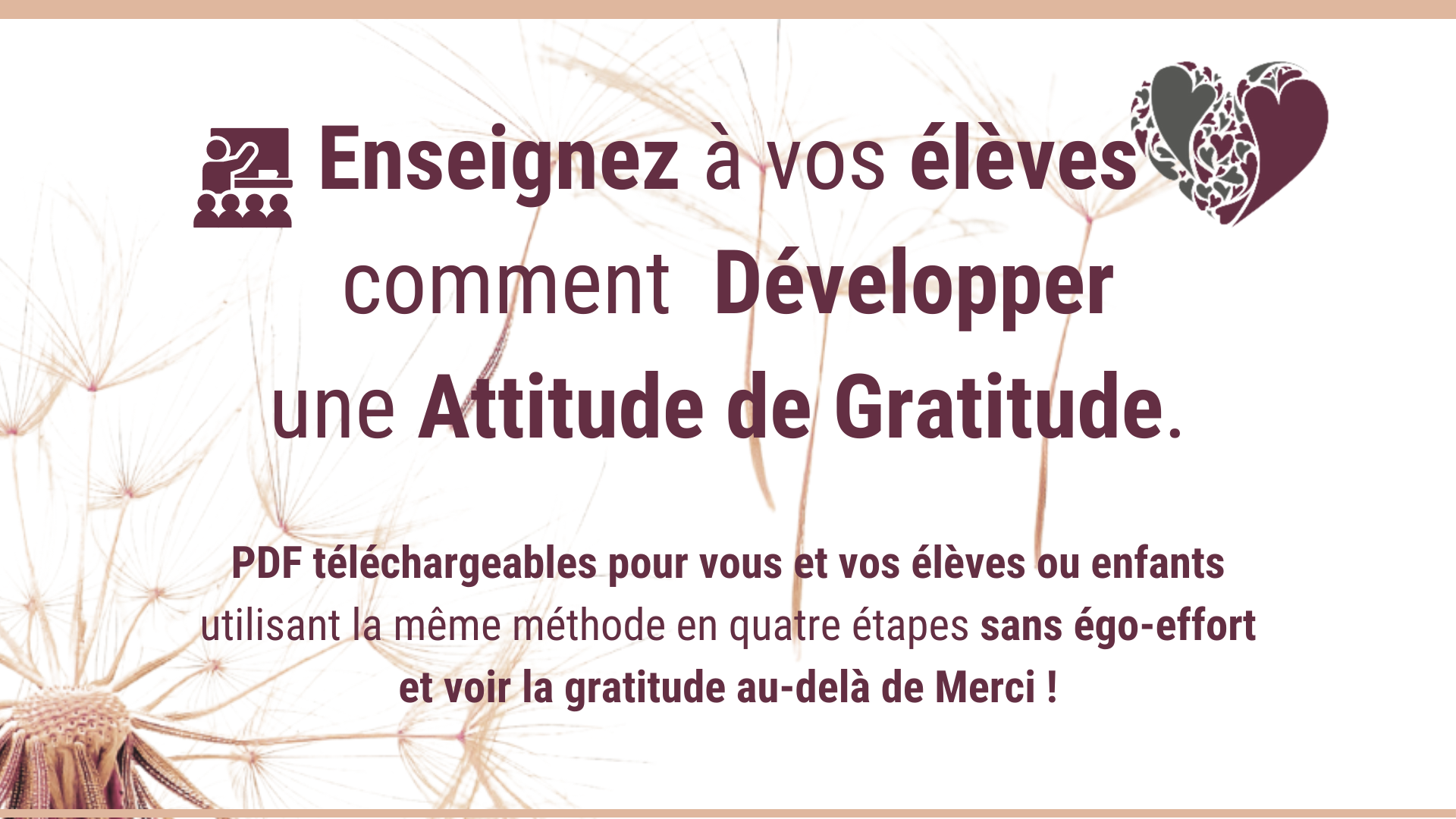 Enseignez à vos élèves
Comment Développer une
Attitude de Gratitude.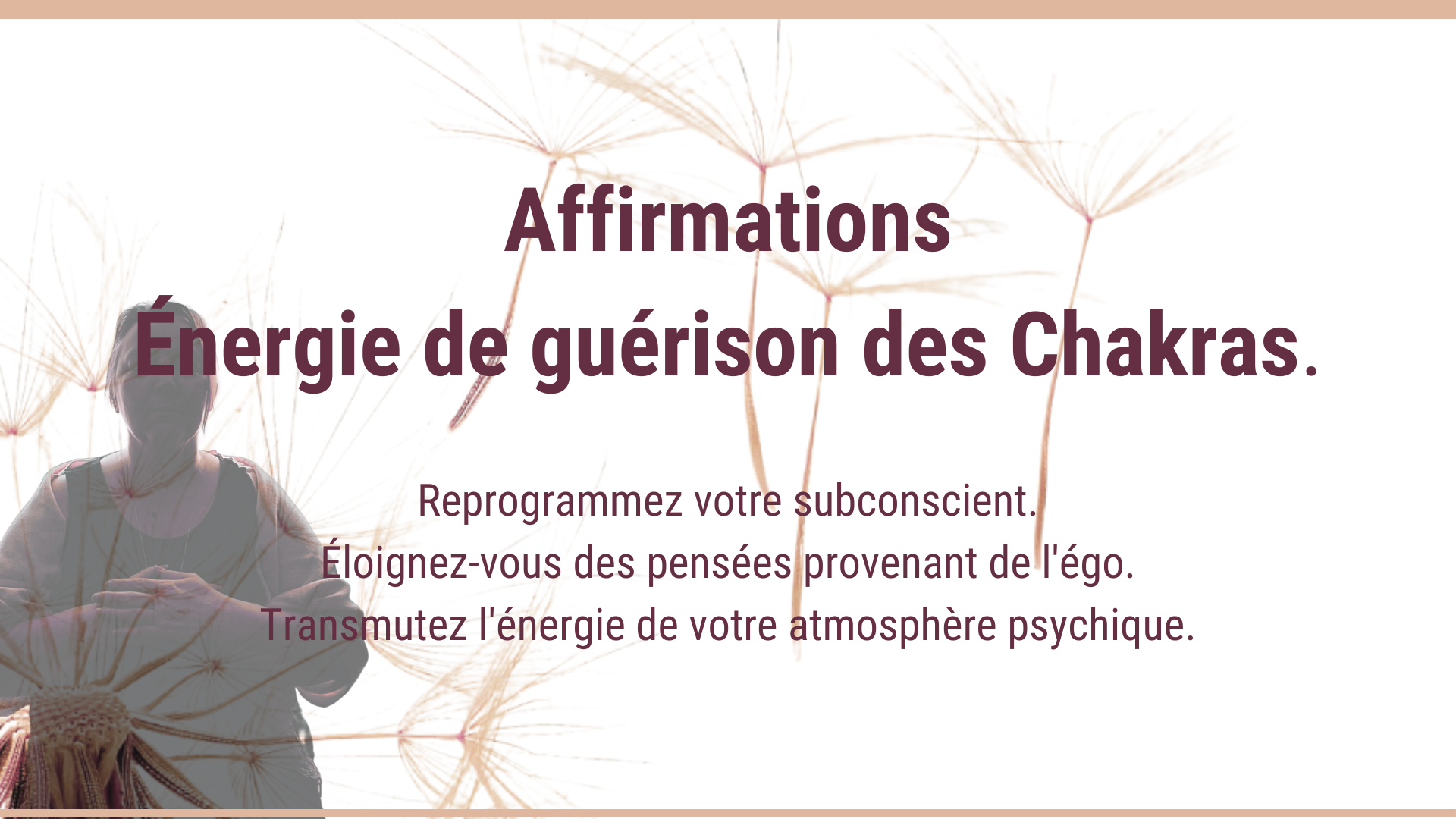 Affirmations
Énergie de guérison des Chakras.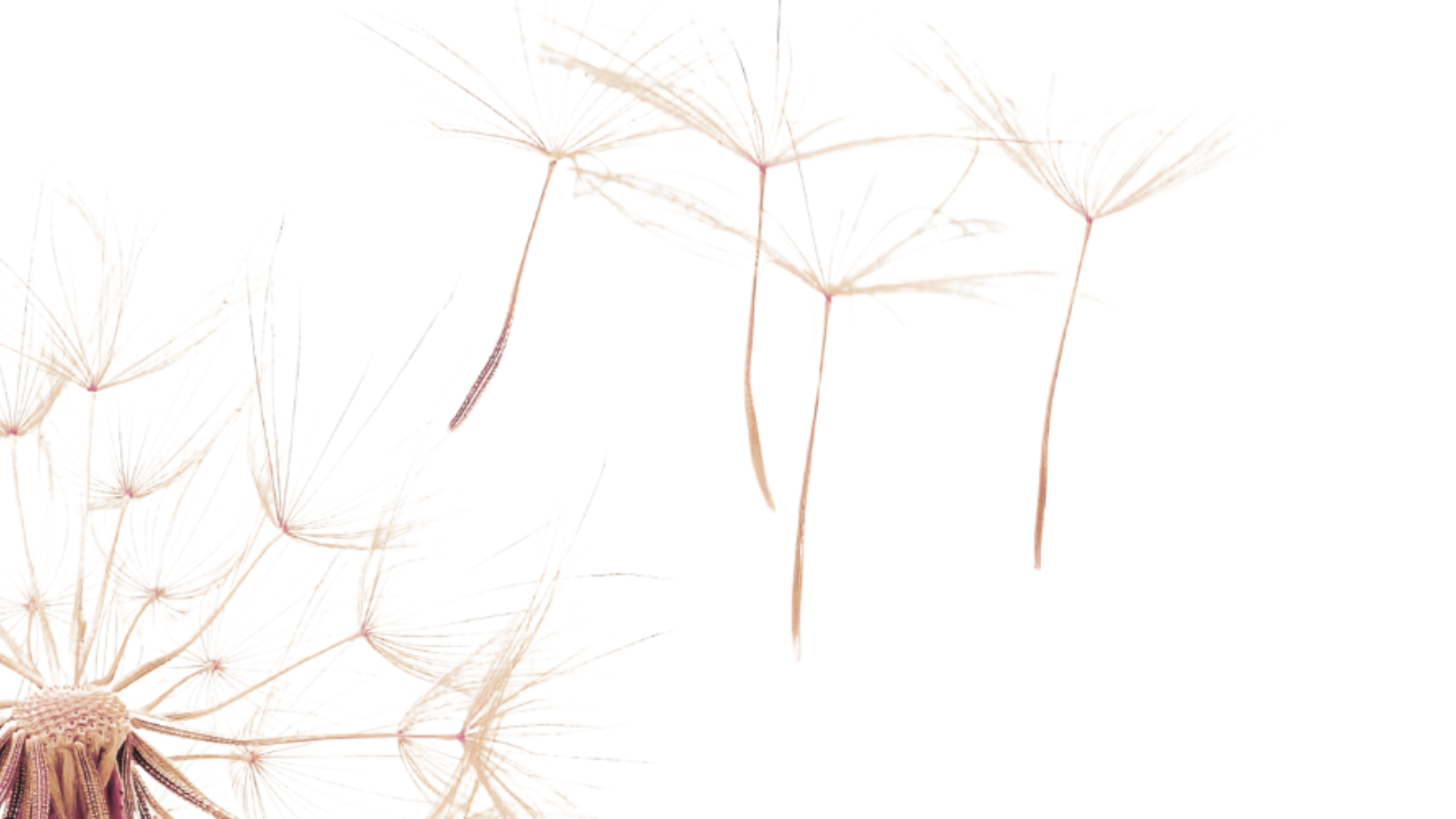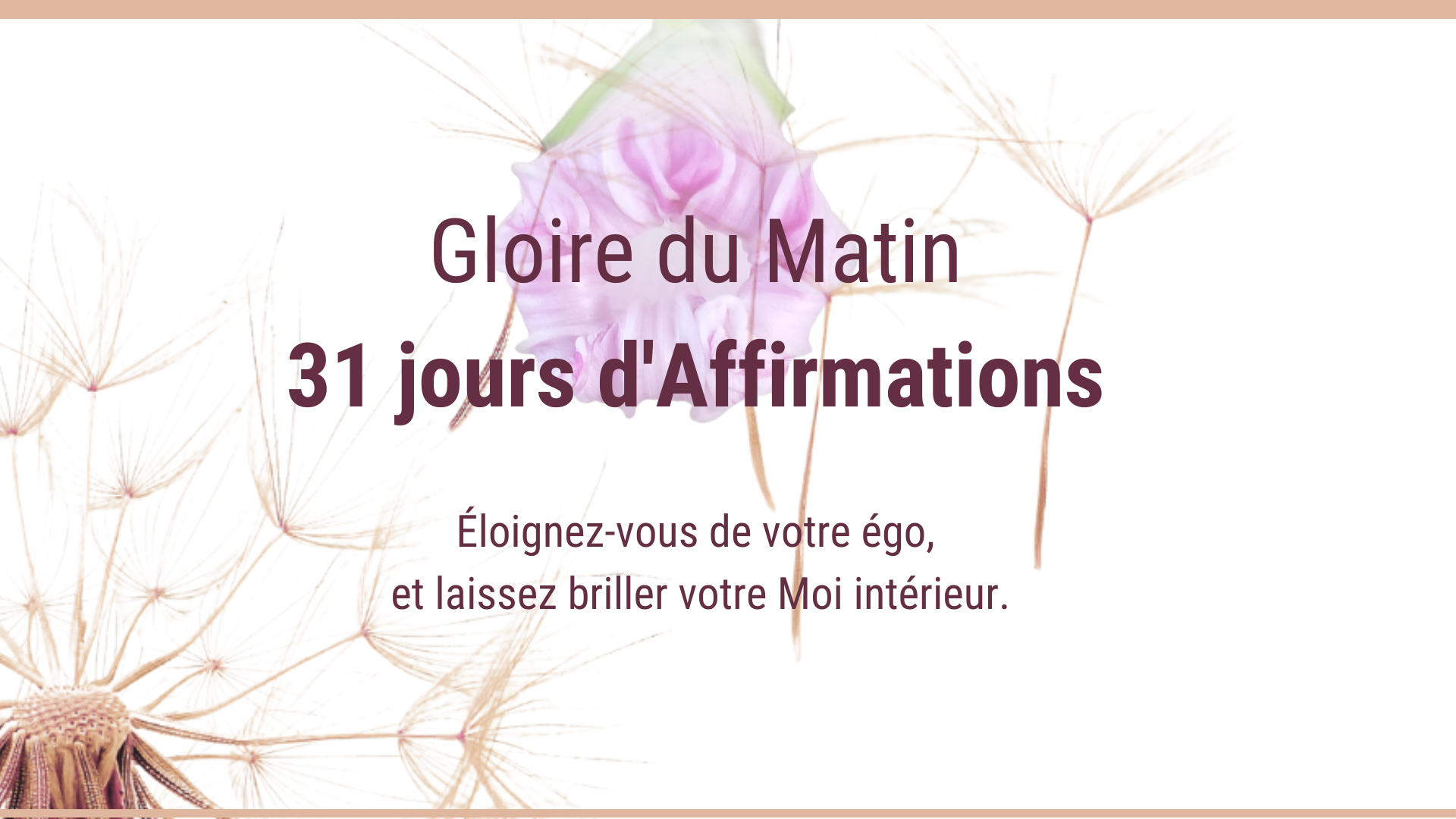 Gloire du Matin
31 jours d'Affirmations.
GRATUIT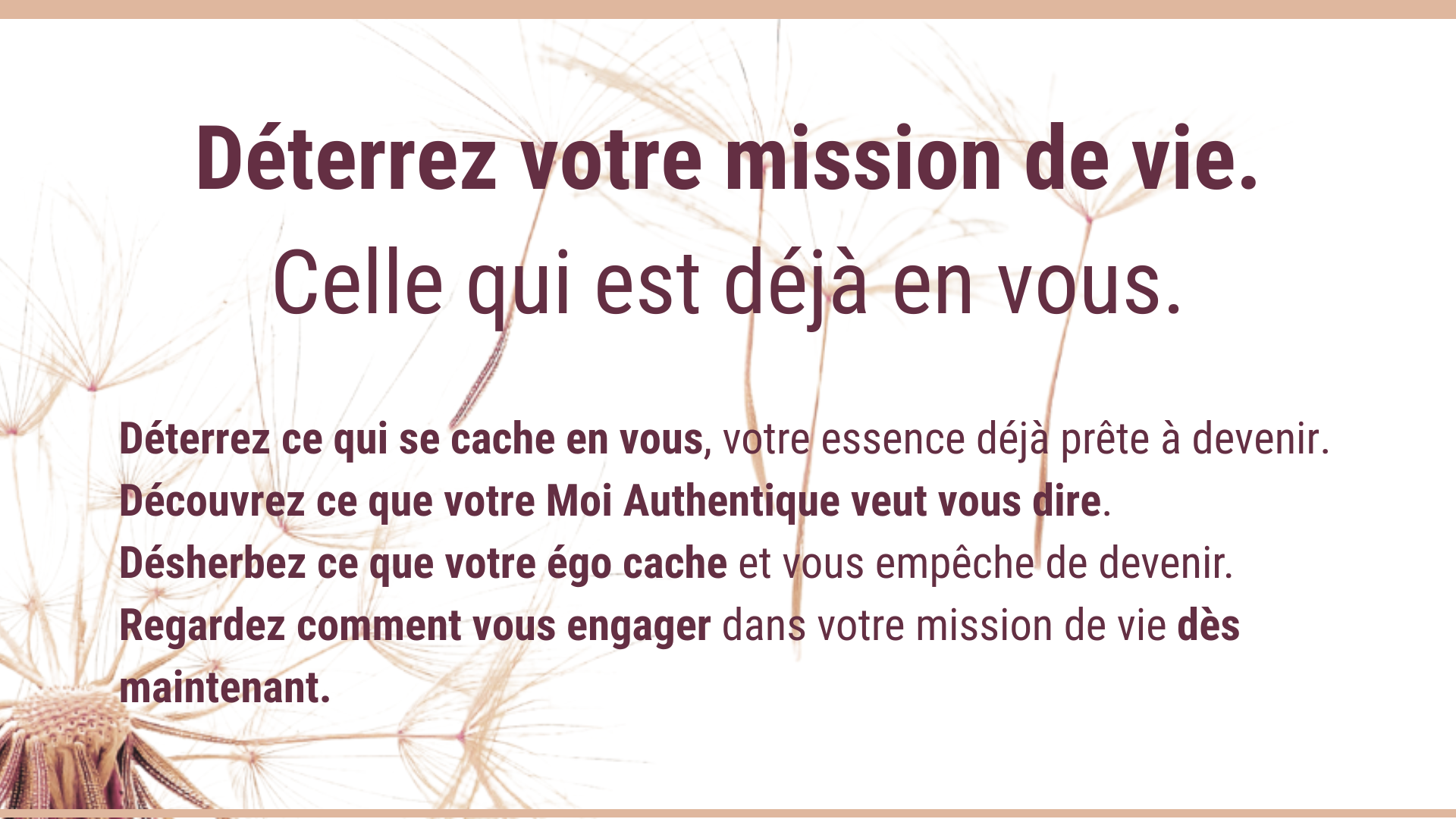 Déterrez votre mission de vie
qui est déjà en vous.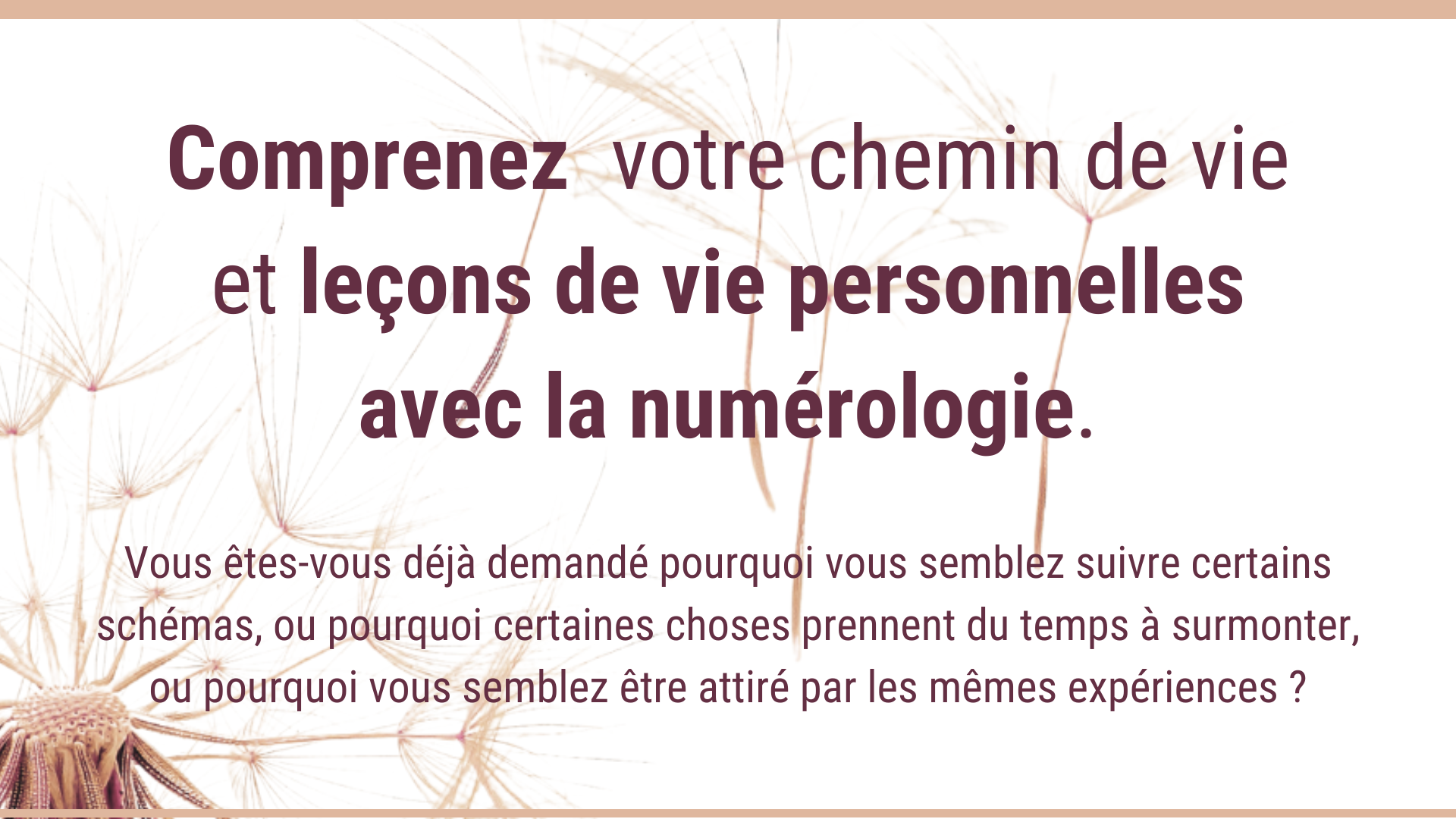 Comprenez votre chemin de vie
et leçons de vie personnelles.
L'ABC des cartes
d'Oracle et de Tarot.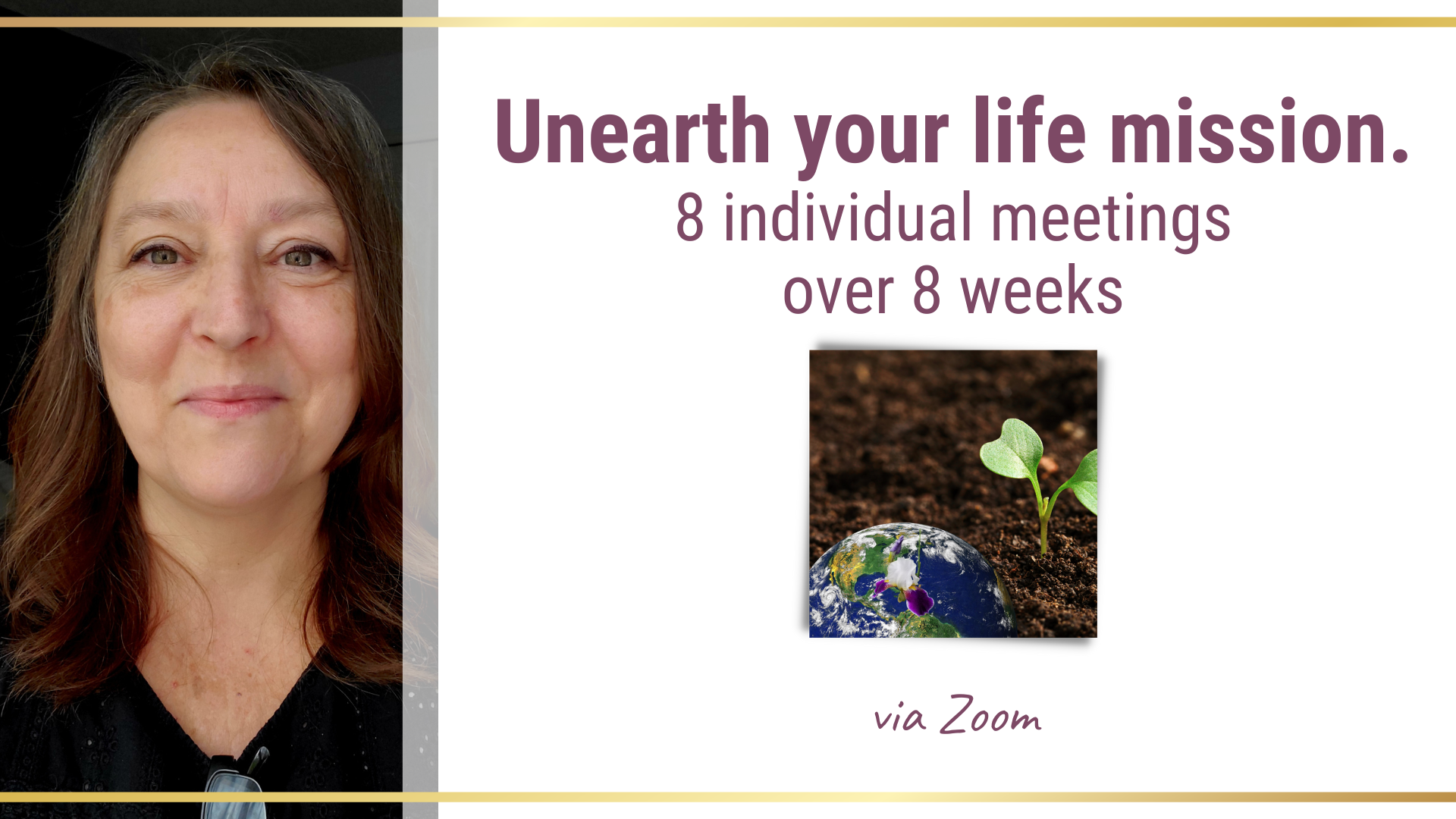 Unearth your life mission
8 individual meetings via Zoom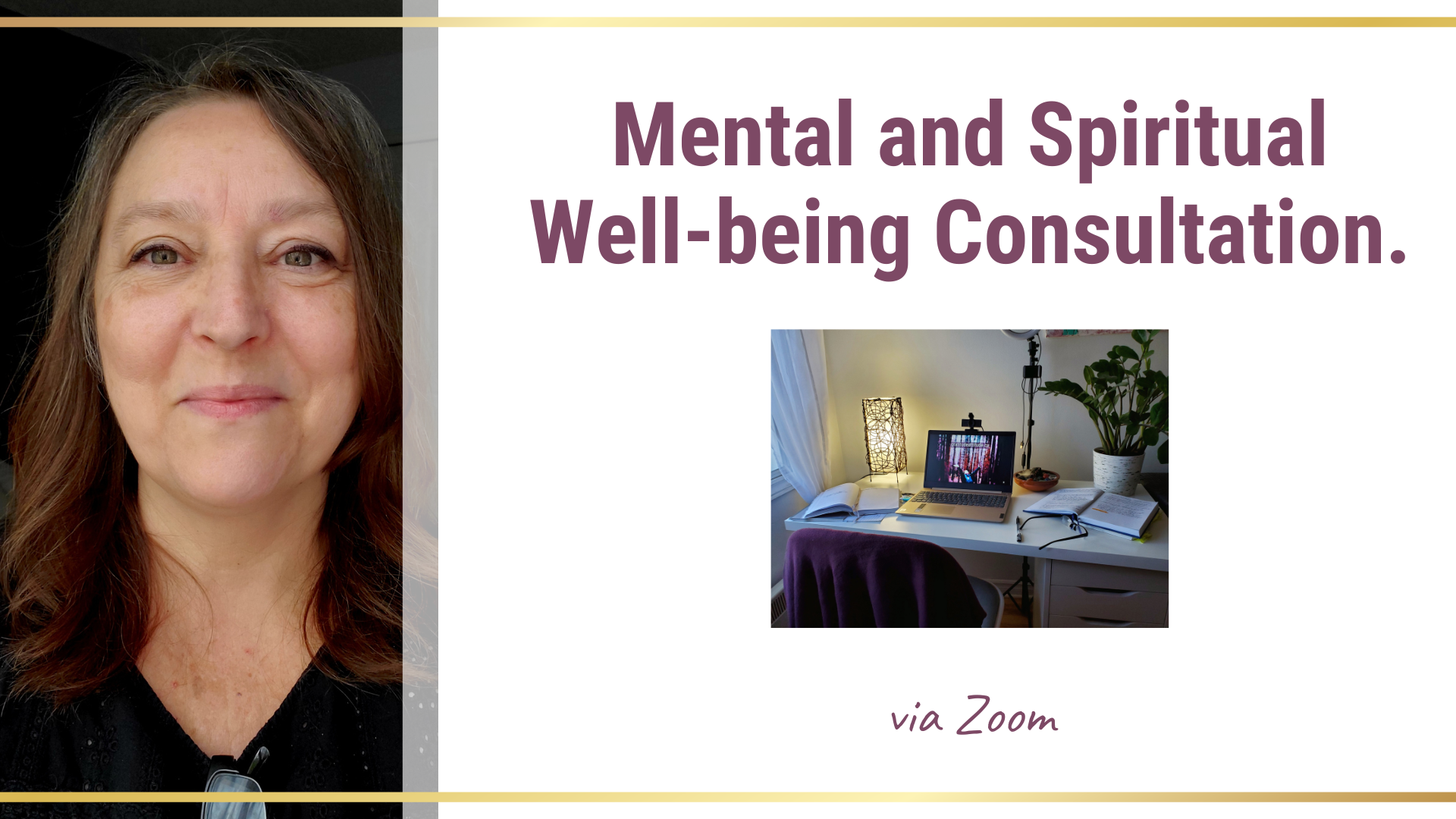 Mental and Spiritual Well-being
Individual consultation via Zoom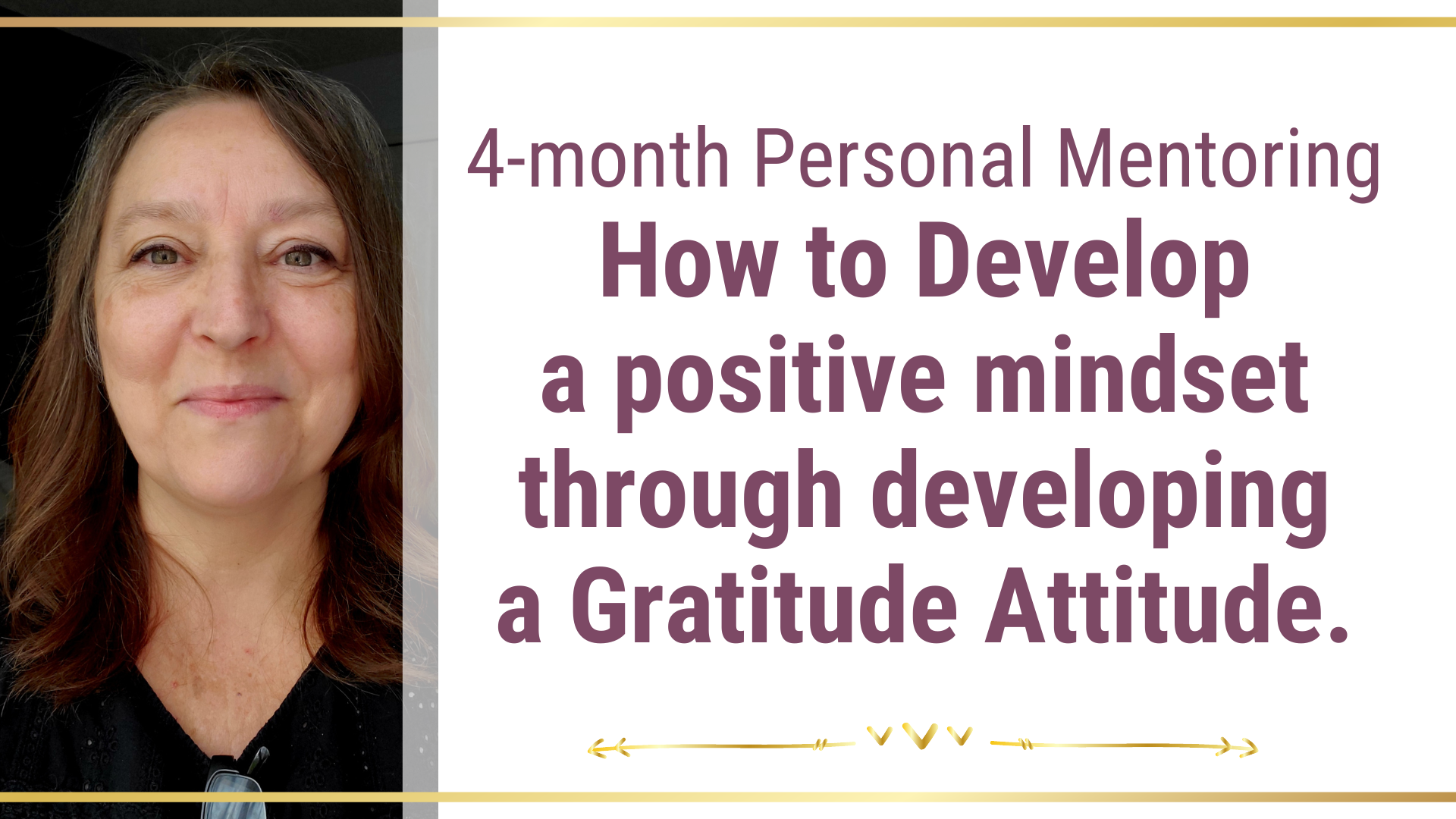 4-month Personal Mentoring
A positive Mindset through developing a Gratitude Attitude.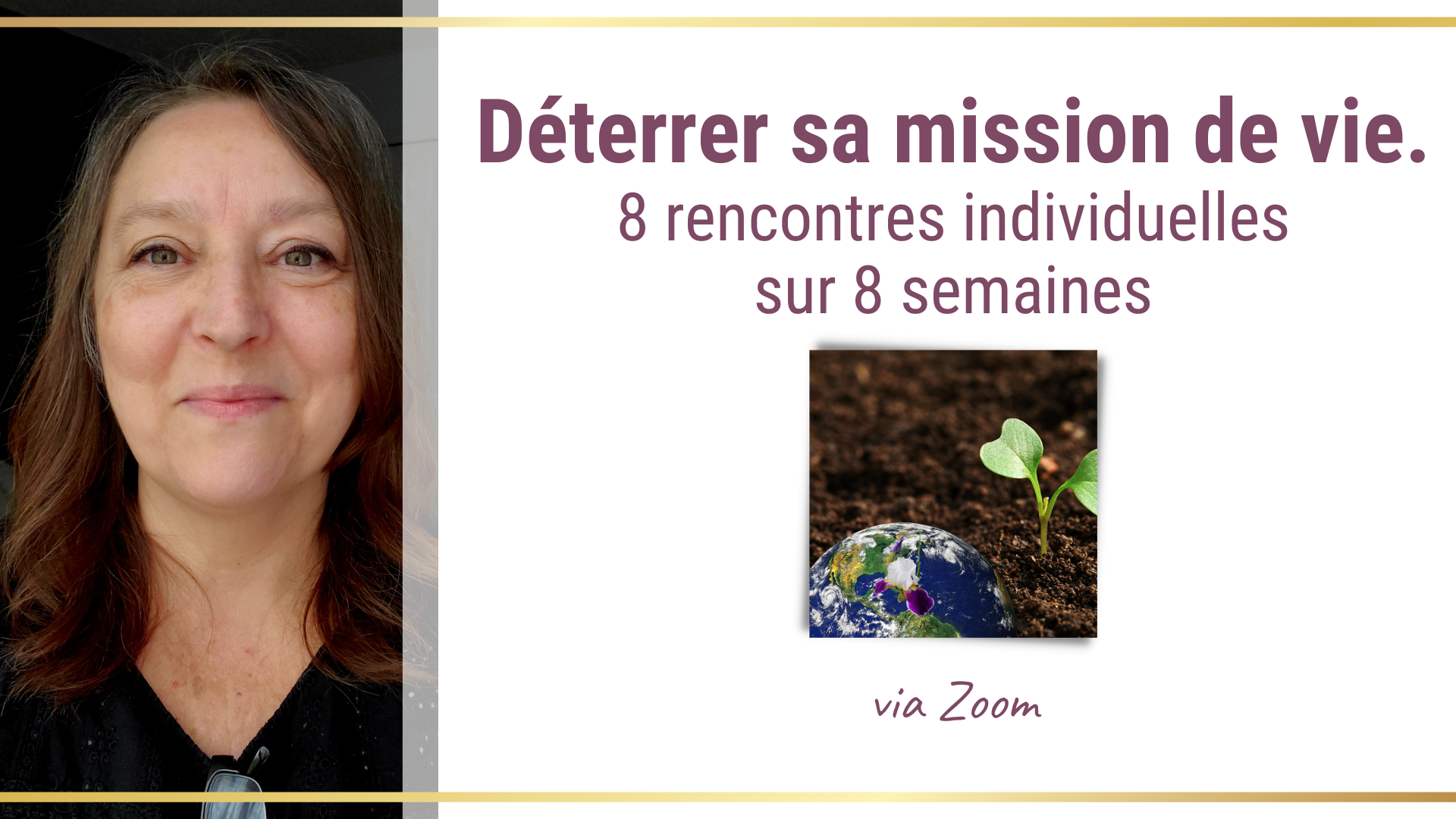 Déterrer sa mission de vie
8 rencontres individuelles
via Zoom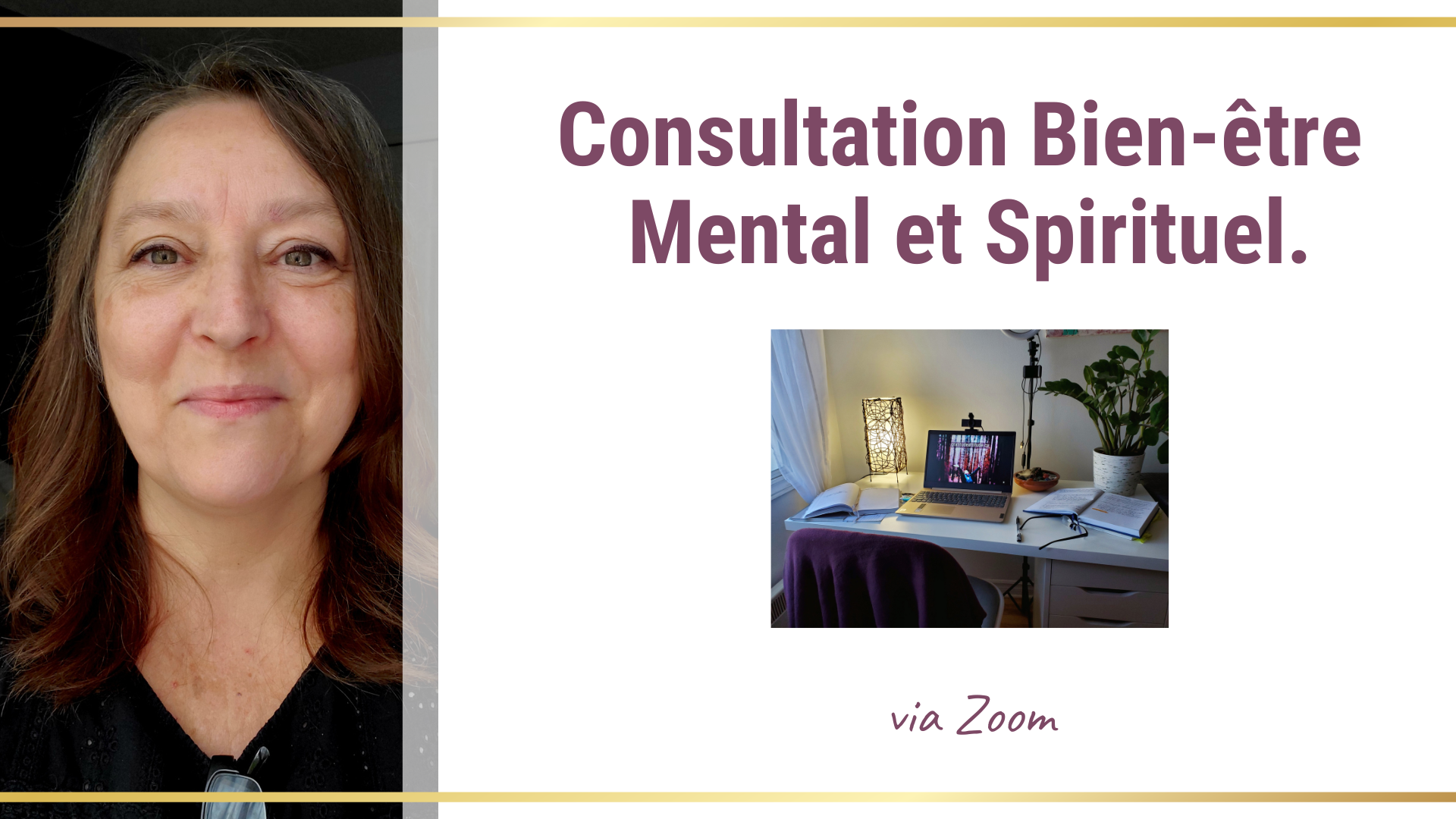 Bien-être Mental et Spirituel
Consultation individuelle
via Zoom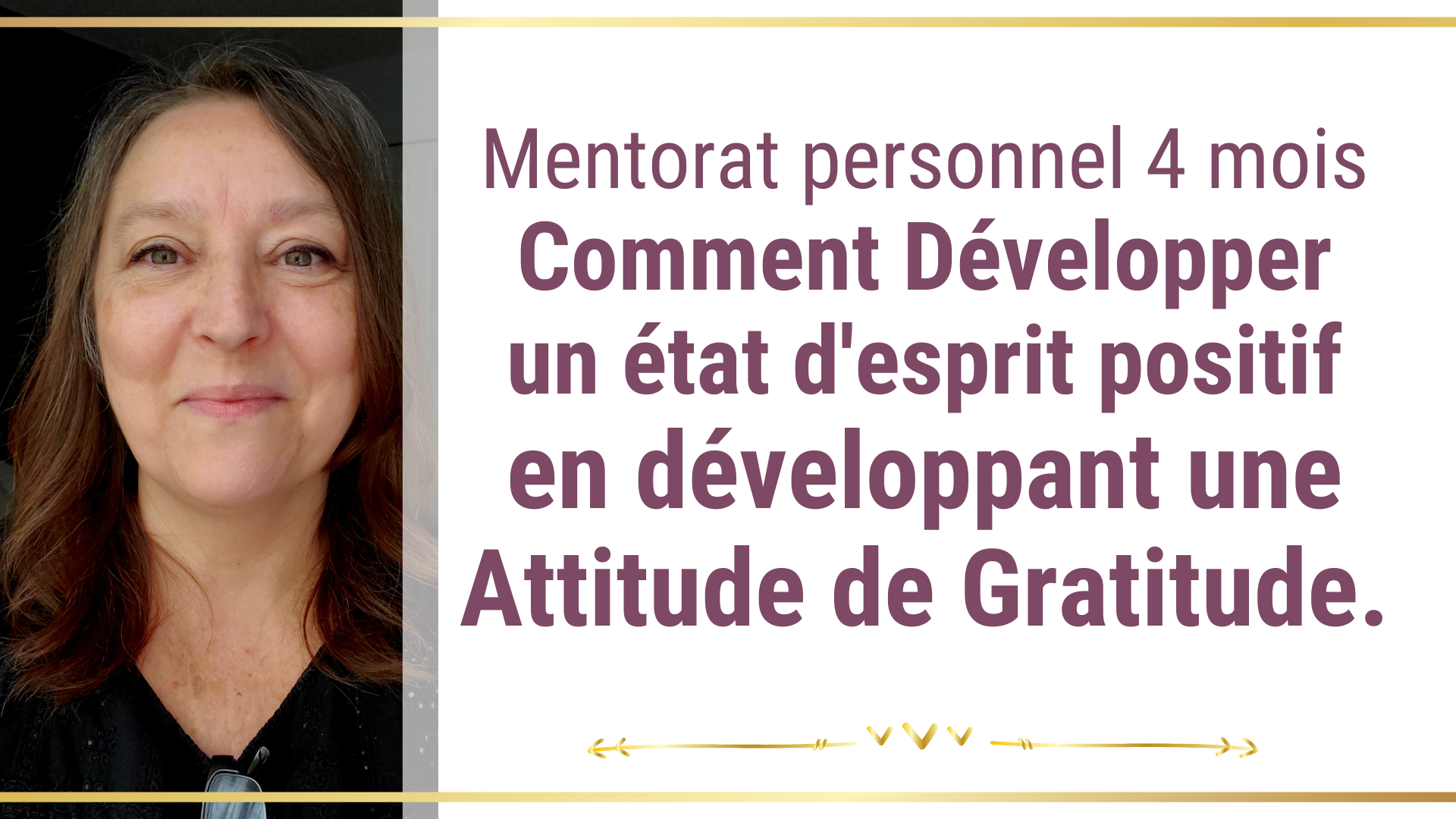 Mentorat personnel 4 mois
Un état d'esprit positif en développant une
Attitude de Gratitude.