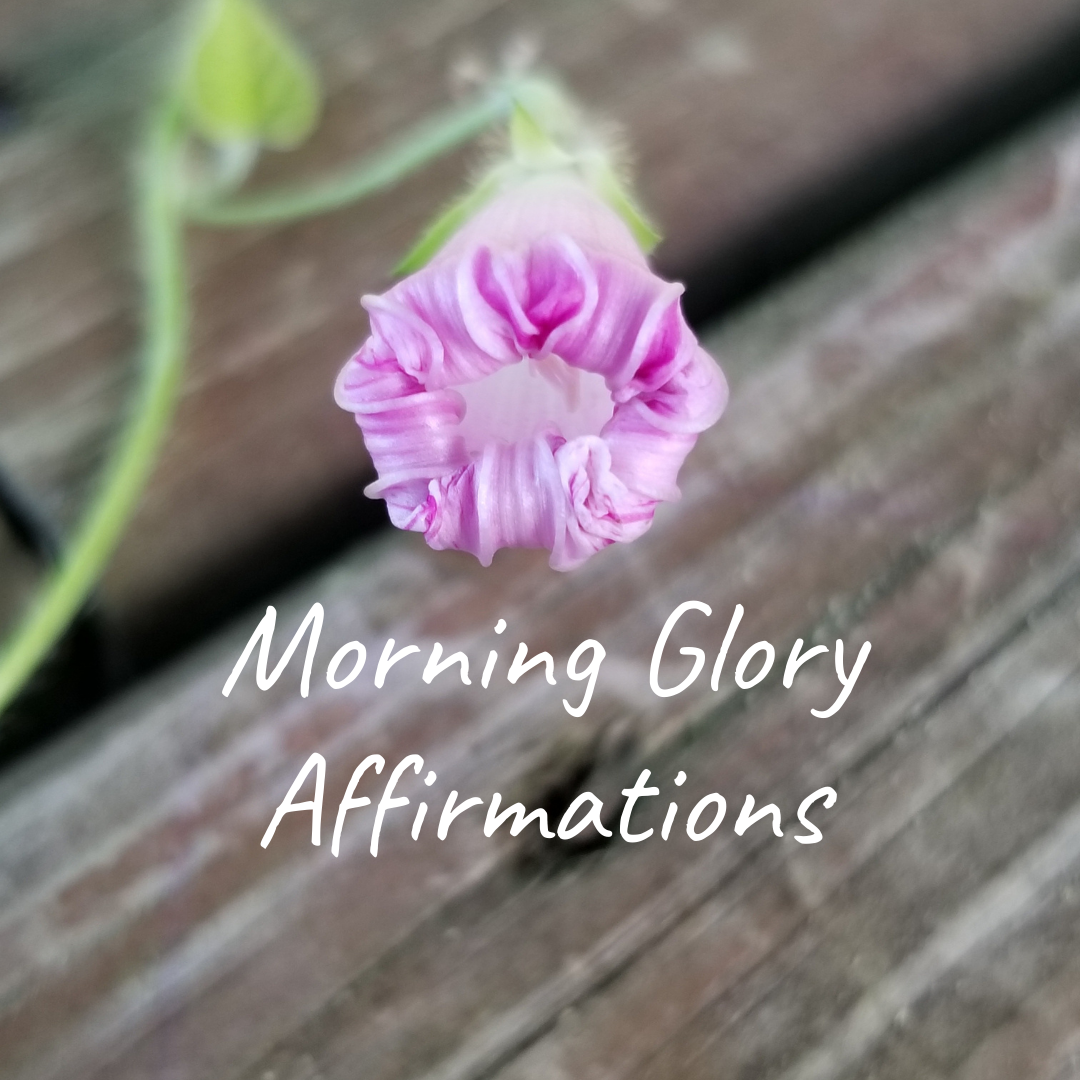 A felt affirmation gives a more positive result.
Take the time to inhale deeply and exhale with a smile before starting saying and repeating the affirmation.
If you think this process is too long, double your time to repeat the affirmations because your ego takes too much mind space. :)
Save this page to easily access it.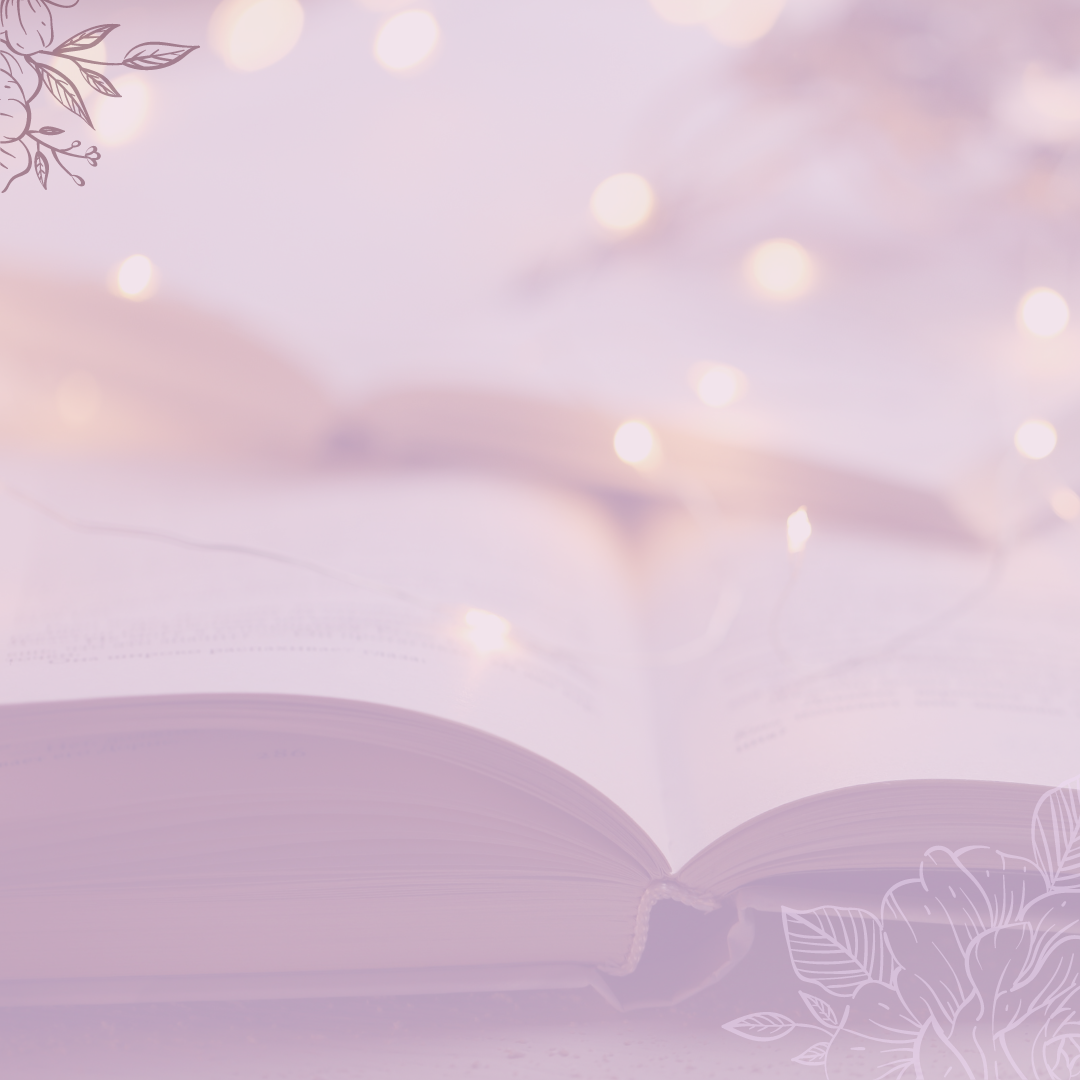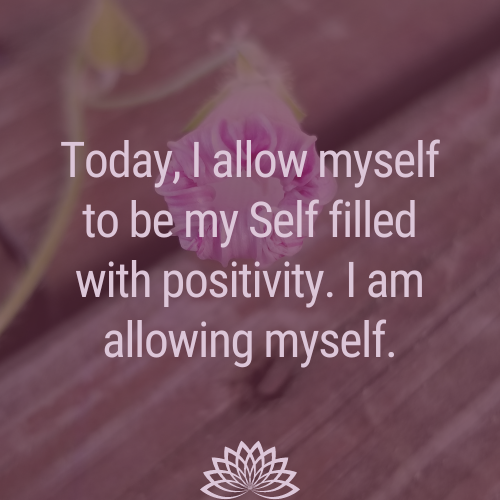 Day 31